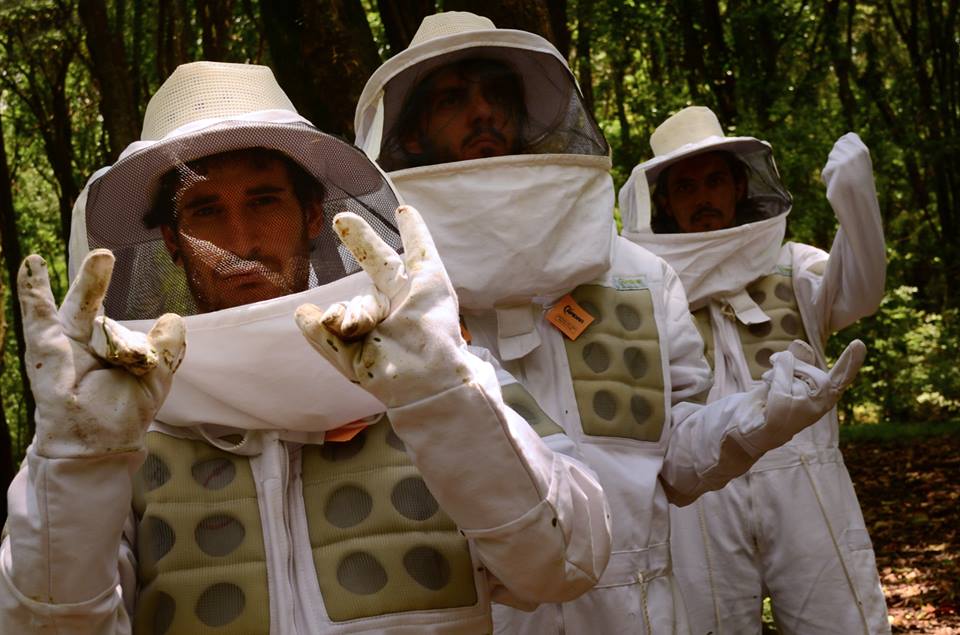 RANDOM are an extreme progressive metal act from Tucuman, Argentina. The band was formed in 2006. RANDOM went through some lineup changes and also some changes in musical style in the years between 2006 and 2009. In the beginning of 2009 RANDOM was close to splitting up but Raul (vocals/guitars) and Pablo (bass) kept composing with the desire of finding a drummer to make RANDOM complete. Just in time, a partner of Raul at the Psychology's University (UNT) accepted the challenge and decided to give RANDOM a chance. So Marcos (ex-FLOW) started playing with the band and a mutual musical understanding and innovative expression took form. After several rehearsals and a few concerts, RANDOM released their first EP "prrimo The". Both that EP and their album is available as free downloads.
I got in touch with the band and Raul answered them.
############################################################################################
When, where and by whom was your band born ? Did any of you, past and present members, play in any other bands before joining up in your band ? Why did you choose that name and which bands were you influenced by ?
Random appears in 2006, when Pablo and Raul get together to make some noise. The other musicians changed several times, until Marcos joined the band. That's when Random was really born, in 2009.
Pablo started playing bass guitar for the first time in Random, but Raul and Marcos were part of other local bands, Cefalea and Flow, both metal bands.
We chose this name because it reflects the true spirit of our sound, always dynamic, dialectical, constantly changing along with our selves. That's the way we feel comfortable working with music, and we think this is because each one of us listen to very different styles and bands. Despite this, we share the passion for some bands, such as The Mars Volta, Meshuggah, Hella, Tool and Mastodon, to name a few.

Your town Tucuman is situated in the Argentine highlands (?) up towards Bolivia and Chile. Most important; hundreds of kilometers (1000 ?) from Bueno Aires and Montevideo. How is it to run a band in Tucuman and Argentina these days ? Please also describe the landscape and the area to us.
Tucuman is the smallest province in Argentina, but still, is the most densely populated, people call it "El Jardín de la República", wich means "The Garden of the Republic". It is very difficult for a Prog band like us to grow in a country where people mainly listen to other stuff, like cumbia or pop. But we have managed to be heard in our country and in many others, mostly Spanish-speaking ones, by learning how to spread our material on the Internet.

For those of us unknown with your music; how would you describe you music and which bands would you compare yourself with ?
It is difficult for us to explain with words what we do, people often say that we are an Extreme Prog Metal band. But we think it's useless to put tags when it comes to art. The only certain thing about our music is the fact that it is unpredictable, and we believe that is because of freedom and the undestanding we have reached between us.

In short words, our music is for those who expect the unexpected.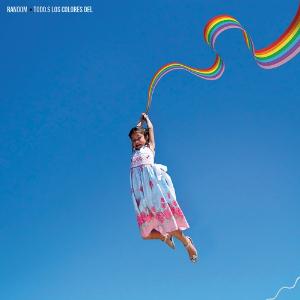 Over to your only album so far. Please tell us more about your Todo.s Los Colores Del from earlier this year.
"Todo.s los colores del" is the title of our first full lenght album, in english it means something like "All the colors of the everything". It is a conceptual album, based in Lacan's conception of structure. This french psychoanalyst says that the human being, conceived as a totallity, is not complete, there will allways be a void in him/her.
Each song of this album tells the story of a character, who has a particular way trying to fill that void we named before. Behaviors such as hedonism, laziness, narcissism, surrendering and others, are reflected in both the music and lyrics.
The most interesting thing about this musical piece is the fact that it is structured like a human being. Even the music has its own void somewhere during the album, and it will be the listener the one who will fill it out with his experience.

The album is full of curiosities and interesting details, very progressive indeed.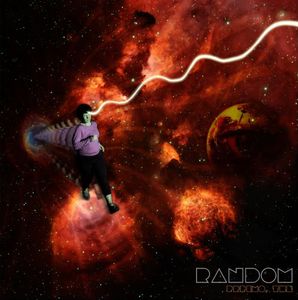 Back in 2009, you also released an EP called The Prrimo. Please tell us more about this EP.





We recorded "Prrimo, the" after a very short time we started playing togheter. So, for us, that EP was our way of telling the world we were alive.
It received an overwhelming feedback from people all over the world on the internet, including on distant countries like Russia.
It is free for downloading at our official web and myspace, so does "Todo.s los colores del".





Half of your lyrics are in Spanish and the rest in English. I happens to think Spanish is a great language for metal and any other music styles. But why two languages on one album and what is your market ?





We have allways listened to bands who sang in English, that's why we feel more confortable working with that language. Many people in our country criticize us because of that.

Despite that, in our first album we wanted to experiment with both languages, English and Spanish, just for fun.


But we don't believe that language is essential in music. We even dispensed on it in the one that we are writing right now, vocals are there, no lyrics, but anyway, songs will tell you whatever you want them to tell you. We think that's the main idea in music.


As for the target market, we believe that music is a universal language, so ours is destined to anyone with ears and a willingness to listen. No space/time boundaries.




What is your plans for this year and beyond ?





We want to share our music and play live all we can, there will be Random's music for a while. It would be awesome to play in other countries, we are looking forward to get some gigs outside Tucuman and Argentina, why not?





To wrap up this interview, is there anything you want to add to this interview ?





Just wanted to thank the PA staff for the interview and the space to share what we do, we really appreciate it.


Hope all of you guys enjoy our music!




Thank you to Raul for this interview





Their MMA profile is http://www.metalmusicarchives.com/random.aspx?ac=random" rel="nofollow - and their homepage's http://randomtuc.com.ar/" rel="nofollow -





Their two releases can be downloaded from http://randomtuc.com.ar/discos.html" rel="nofollow -

Thanks to Torodd from Prog Archives for allowing us to post the Random interview here on Metal Music Archives




-------------
http://www.lyngby-boldklub.dk/" rel="nofollow - Forever TRUE - Forever BLUE!
https://rateyourmusic.com/~UMUR" rel="nofollow - UMUR on RYM