Recent Masters of Cinema haul: I already had the top 3 on DVD but old black and white movies are usually worth picking up on special edition blu-rays for the restoration work - although The Lost Weekend was highly disappointed in this regard - as well as their collector's booklets and special features.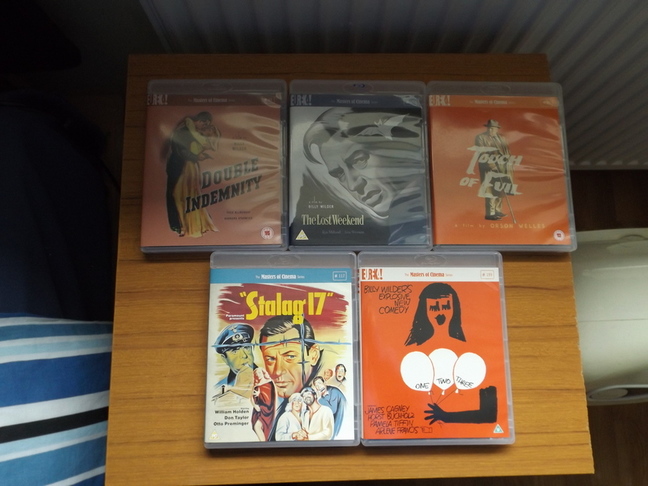 First of two recent Arrow Video hauls. All film noir. Arrow isn't quite as good as Masters of Cinema because they only put collector's booklets in the first press (which a few of these are) but they have the better selection of titles for my taste.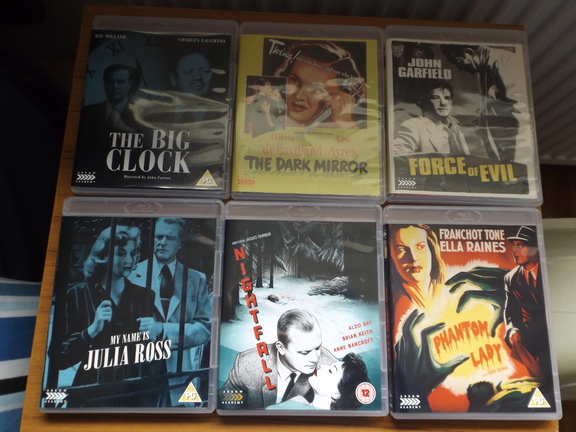 Second Arrow haul. Still working my way through watching these ones. Owned the bottom two on DVD already but Secret Beyond the Door was only on a cheap region 0 release and while The Thing was perfectly OK on DVD it looks bloody brilliant on the 4K master used for this blu-ray special edition.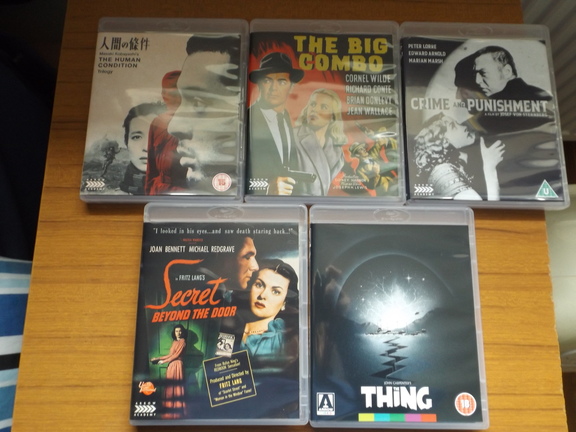 -------------
https://refer.gener8ads.com/r/yUiA1" rel="nofollow - Gener8 - Earn While Your Surf the Web (UK only) - NOT a scam.