A sequel to http://www.metalmusicarchives.com/forum/forum_posts.asp?TID=10886&title=adams-blog-2-2015-ones-you-may-have-missed" rel="nofollow - last year's post , here are a few albums that I thought highly of that failed to make it into the http://www.metalmusicarchives.com/forum/forum_posts.asp?TID=12327&title=mma-collaborators-top-albums-of-2016" rel="nofollow - MMA top 50 for 2016 . Not necessarily in the order I'd rank them and also not necessarily the ones I rated highest in general, but what I feel are the most interesting ones.




A good one to start with I think is my current avatar:




Entropia - Ufonaut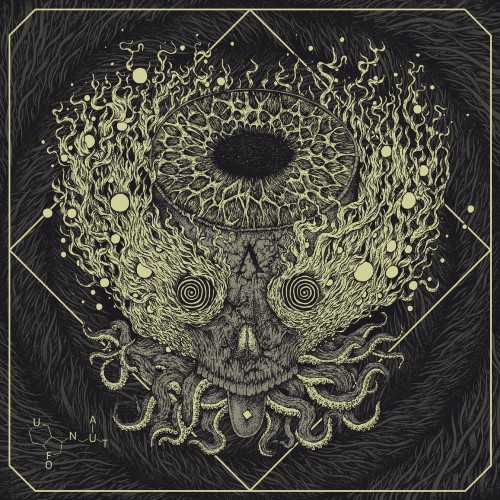 http://www.metalmusicarchives.com/album/entropia(poland)/ufonaut
Playing a sludge and prog infused form of black metal, Entropia's second album is pretty different to their more atmospheric debut. It's a riff-driven, punchy work that isn't quite like any other black metal release I've heard before or since.
Distant Sun - Into the Nebula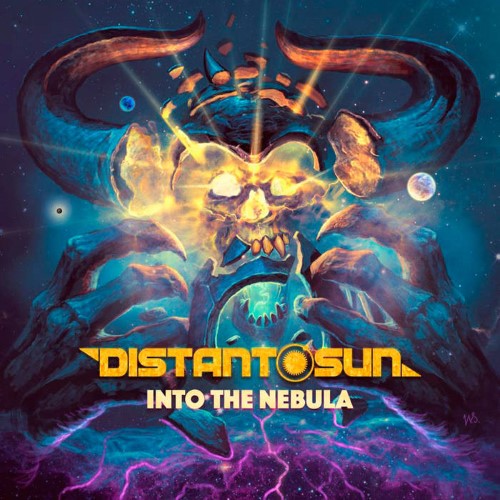 http://www.metalmusicarchives.com/album/distant-sun/into-the-nebula
Distant Sun play a power metal and thrash metal combo that's as hard hitting as it is catchy. Their second album Into the Nebula comes complete with songs based on Dune, Game of Thrones and more. Cross Blind Guardian with a thrash band and this isn't far off what you'd come up with.
Krypts - Remnants of Expansion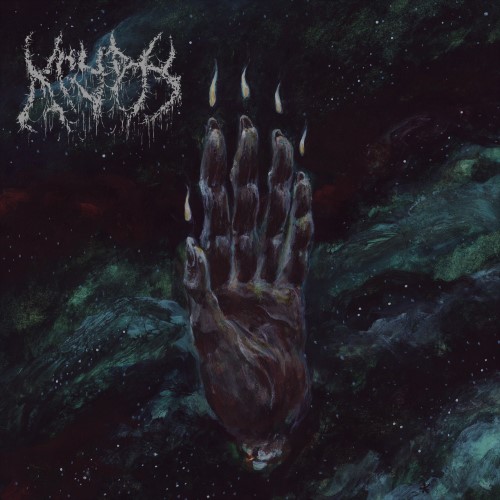 http://www.metalmusicarchives.com/album/krypts/remnants-of-expansion
Playing a combo of old school death metal and death-doom, these guys aren't in a genre I usually enjoy too much, but I dug this album, as well as their first from a few years ago.
Mizmor - Yodh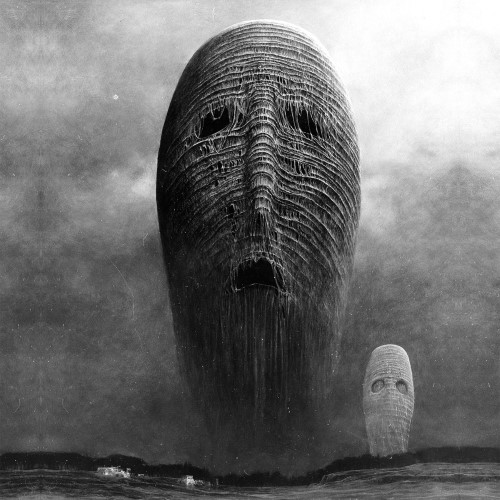 http://www.metalmusicarchives.com/album/mizmor/yodh
I felt this album had its issues which led me to give it a 4 star rating overall, but it's also one I hold a great deal of appreciation for (hence the 4 star rating). A raw mix of black metal and doom metal, it's one of those I'd always recommend people at least try.
Howls of Ebb - Cursus Impasse: The Pendlomic Vows



An avant-garde death metal album from one of my go-to labels for black metal, I, Voidhanger Records, Howls of Ebb is another of those crazy bands who delivered something in 2016 that broadened my experiences of metal music.









-------------
Earn Money Online (NOT a scam):
https://premium.gg2u.org?referrer=adg211288" rel="nofollow - GG2U

https://adamsfilmcorner.quora.com/" rel="nofollow - Adam's Film Corner on Quora