adg211288 wrote:

Artist: Faith No More

Album: Angel Dust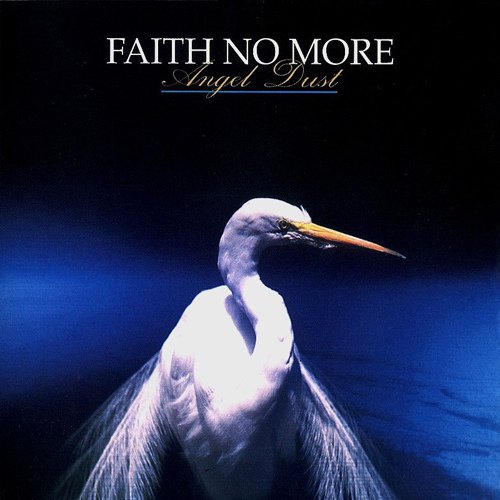 Verdict: This wasn't on my original list that I based this long neglected blog on, but I forced myself to try something I'd usually actively avoid. There is some interesting music here, but for the most part the vocals aren't my cup of tea at all. Still I'm glad to have challenged myself and tried something different.
Would I Buy It? No.
I have this only because I bought a 5 disc set. I wouldn't have bought it on it's own.