Post Reply - Fixing the Confessions
Message
Topic - Fixing the Confessions
Posted: 30 May 2020 at 4:18pm By Vim Fuego

adg211288 wrote:

Artist: Pestilence

Album: Malleus Maleficarum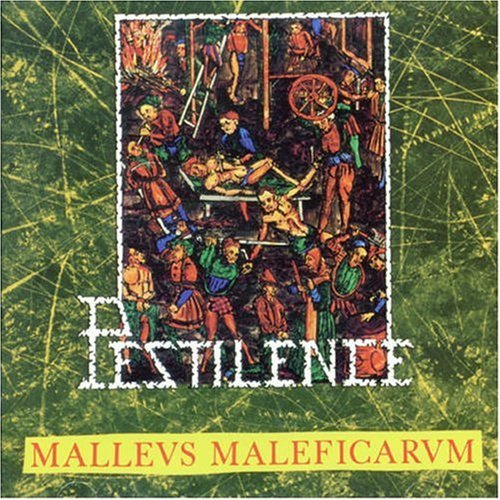 Verdict: I've had an up and down relationship to Pestilence in the past. I remember really enjoying Testimony of the Ancients, finding Spheres interesting and thought Doctrine was a piece of shit. Debut album Malleus Maleficarum finds them more in thrash metal mood and it's a pretty solid release.
What I Buy It? Possibly, but I'd prefer to get Testimony of the Ancients based on my memory of that album.
Pestilence really smashed it out of the park with Consuming Impulse. I love it more than the albums either side of it.

Forum Software by Web Wiz Forums® version 10.16
Copyright ©2001-2013 Web Wiz Ltd.


This page was generated in 0.141 seconds.