Artist:
Revocation
Album: The Outer Ones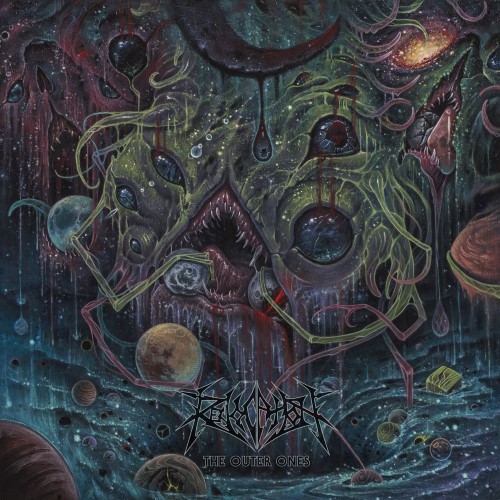 Verdict: A quite recent one so not the most glaring omission on my part and I have heard some other Revocation, though they are a fairly recent one to be ticked off my bands to check out list. This one finds them much more in the tech death camp than they're known for, but it's a very solid tech-death album.
Would I Buy It? Yes, although not sure yet what my first choice for Revocation would be. They are certainly a band I'd like something by in my collection though.


Edited by adg211288 - 29 May 2020 at 6:32am