Artist:
Virgin Steele
Album: The Marriage of Heaven and Hell Part One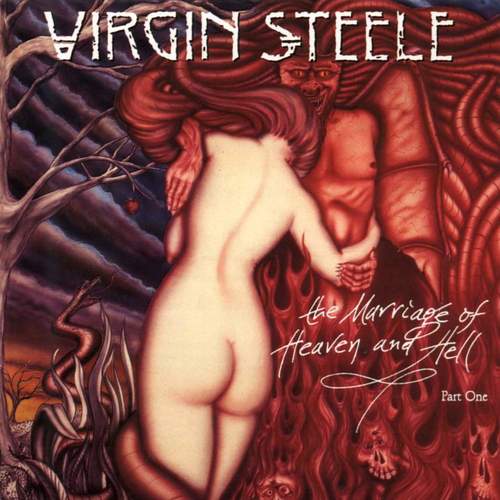 Verdict: Virgin Steele is one of those bands I had a phase with, but have since soured a lot on. Possibly due to their more recent records sucking so much. This one is from their USPM period, which is their best period, and I actually own Part 2 of The Marriage of Heaven and Hell and have a high rating on it so obviously liked it at the time. This one seems merely OK though. Some excellent riffs here and there, but overall a very bloated 70 minute album.
Would I Buy It? Maybe if it was a £1 or something.