Some of you might have seen me mention something about a solo project I've been doing, and here it finally is: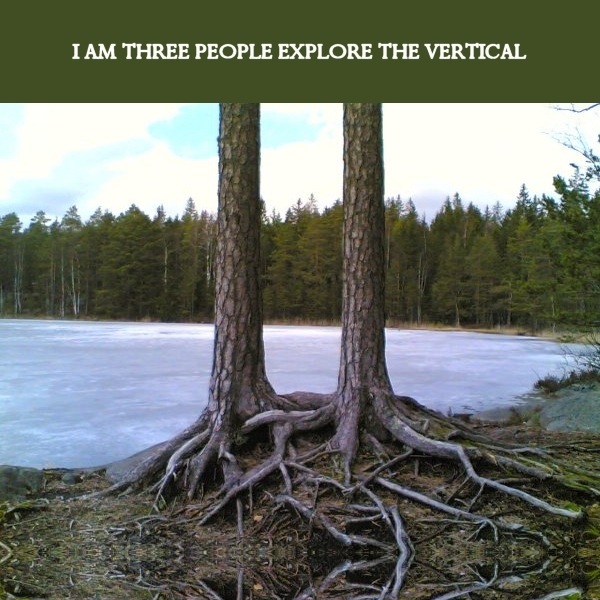 I Am Three People - Explore the Vertical
1. Summer in a Bowl (1:34)
2. Blood, Dirt & Teethmarks (4:48)
3. The Thripshaw's Disease (8:46)
4. Sour Milk in Heavy Weather (6:53)
5. Stunt Codpiece (5:10)
6. I Am Three People (10:54)
Total Time: 38:05
This is something I've been working on for about three years now, on and off, and finally it's done

Instrumental rock/metal with some prog/weirdo leanings. Djentlessness guaranteed!
Please give it a listen or two and tell me what you think