The MMA Reviewer's Challenge will return in June 2022!
The challenge will be open to anyone who wishes to participate.
The subject of the June 2022 Reviewer's Challenge is: Flourishing - The Sum of All Fossils.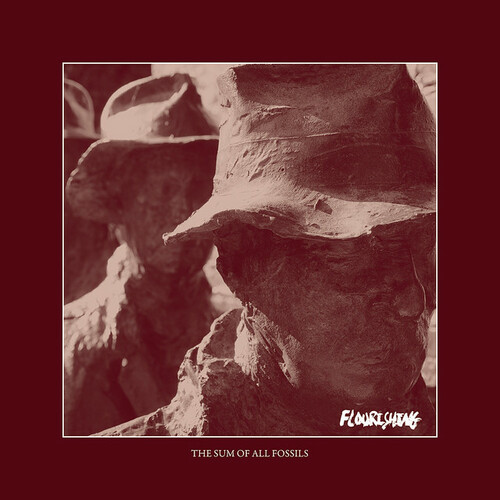 The album may be streamed legally via Spotify or Bandcamp:
Review should be marked with the following heading to declare it part of the challenge:
Metal Music Archives Reviewer's Challenge: June 2022.
We look forward to reading all the different responses the album receives!


Edited by adg211288 - 31 May 2022 at 8:00am