I was just listening to 1916 because it's ANZAC Day today (NZ and Oz version of Armistice Day), and I got to thinking how much I love this trio of Motorhead albums. 1916 seems to get plenty of love, but the other two don't seem to often get a mention.
Anyway, I love 1916. It came along four years after Rock and Roll, which was the biggest gap between albums in Motorhead's entire existence, largely due to record label fuckwittery. I don't think there's a bad track on it, and the title track is such a spine-tingling anti-war anthem. Funnily enough, the most played song from the album on Spotify is the power ballad Love Me Forever. It has more than twice the listens of R.A.M.O.N.E.S.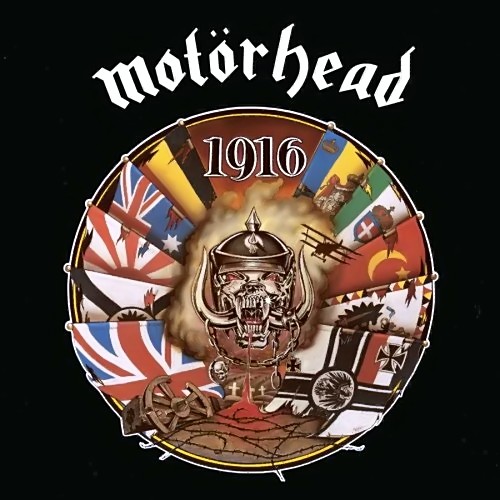 March Or Die is not quite as good. There was no Philthy on drums. Still, there's some absolute rockers on this album, like first track Stand. There's a great cover of Cat Scratch Fever, the co-written with Ozzy Hellraiser (still the superior version), and some more creative balladry in I Ain't No Nice Guy. Final track March Or Die is a meaner, more detached take on the militaristic anti-war closer like 1916.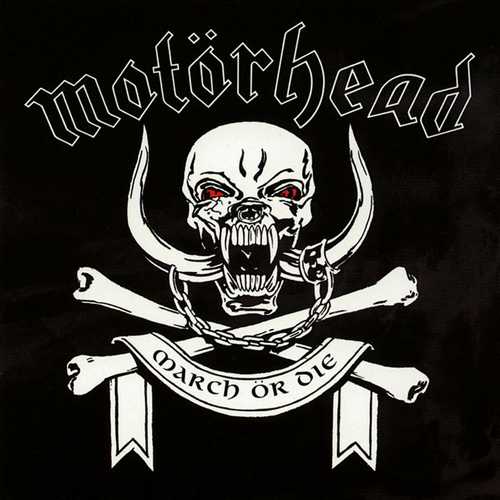 Bastards has some classic tracks like On Your Feet Or On Your Knees, Death Or Glory, and the anthemic Born To Raise Hell. It also has the utterly spine chilling Don't Let Daddy Kiss Me. This is the first album to feature Mikkey Dee as Motorhead's permanent drummer, where he stayed until 2015.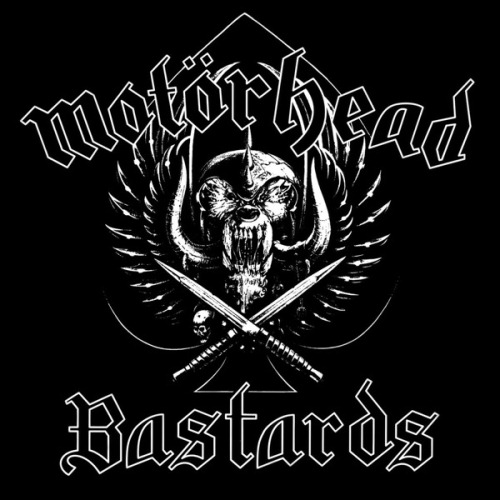 1916 was the first Motorhead studio album I bought (I had the two No Sleep... live albums and the No Remorse compilation), and after Bastards it was many years before I could even fucking FIND another new Motorhead album, possibly due to record label problems. I think these three albums represent a rennaissance for a band which could very easily have folded due to shit being just too hard, could have rested on their laurels and traded off the reputation of the earlier albums, or could have just faded into irrelevance. Instead, Motorhead seemed to pick up steam starting with this period, building a strong and very loyal following as they went.
What's everyone else think of these albums?