Use this thread to plug for late 2019 releases (December, mainly) that people may overlook while making their submissions for MMA's Best of Year 2019 vote. If you haven't voted already, the thread is at:
http://www.metalmusicarchives.com/forum/forum_posts.asp?TID=16232&FID=3&PR=3&title=mma-best-of-year-2019-public-voting-thread
The album I am going to throw in here to recommend is one that just made my list a couple of days ago. The band was not on here prior to this (but is now, of course) but this is their third album.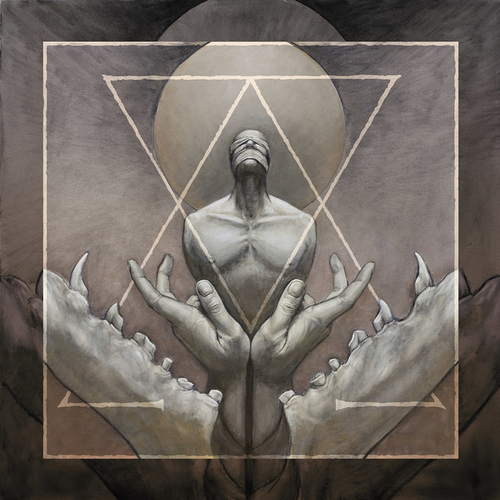 In Human Form is a progressive black metal act. III is a three track album where the first and last track are both lengthy epics (by other band's standards, the middle track is also substantial). A mix of classic black metal sound with prog and features some quite liberal use of saxophone in some instances, I found it an impressive record that cracked my top 30 with ease on a single listen. The album was released on December 13th and wasn't on my radar at all until discovering it through a different act.
I hope some of you will take the time to check these one out and to drop us some of your late late 2019 finds that we've probably missed out on so far.