Most of what I've enjoyed from this year has been electronic music, and a pretty damn good year for it:
The Chemical Brothers - No Geography (Big Beat, Electro House)
Fantastic album, their best since 2002's Come With Us.
Anthony Naples - Fog FM (Minimal Techno, Tech House):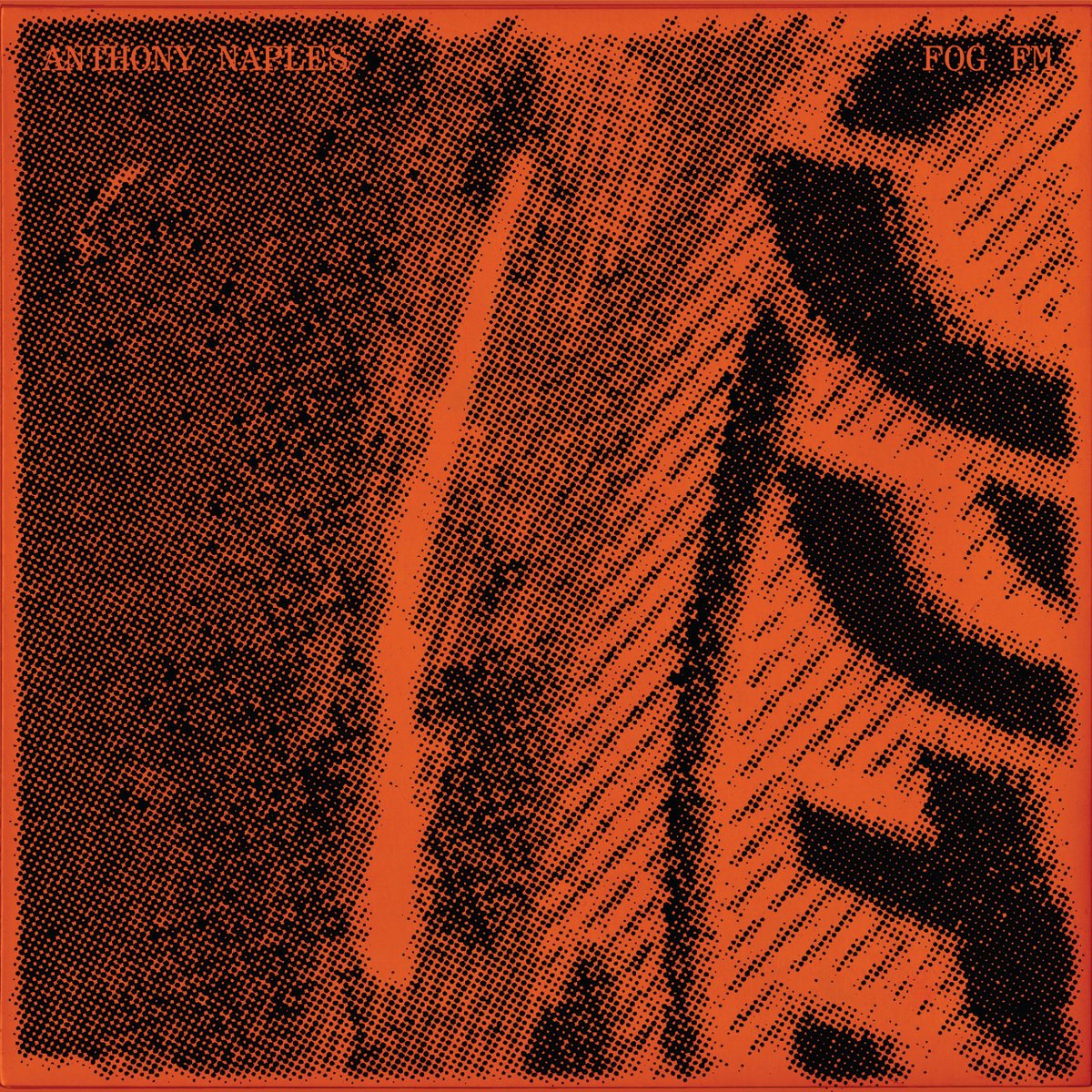 Classic sounding minimal techno, perfect album for autumn with great use of subtle and atmospheric touches like the best of the genre.
Professor Kliq - Entertainment System (Big Beat, House):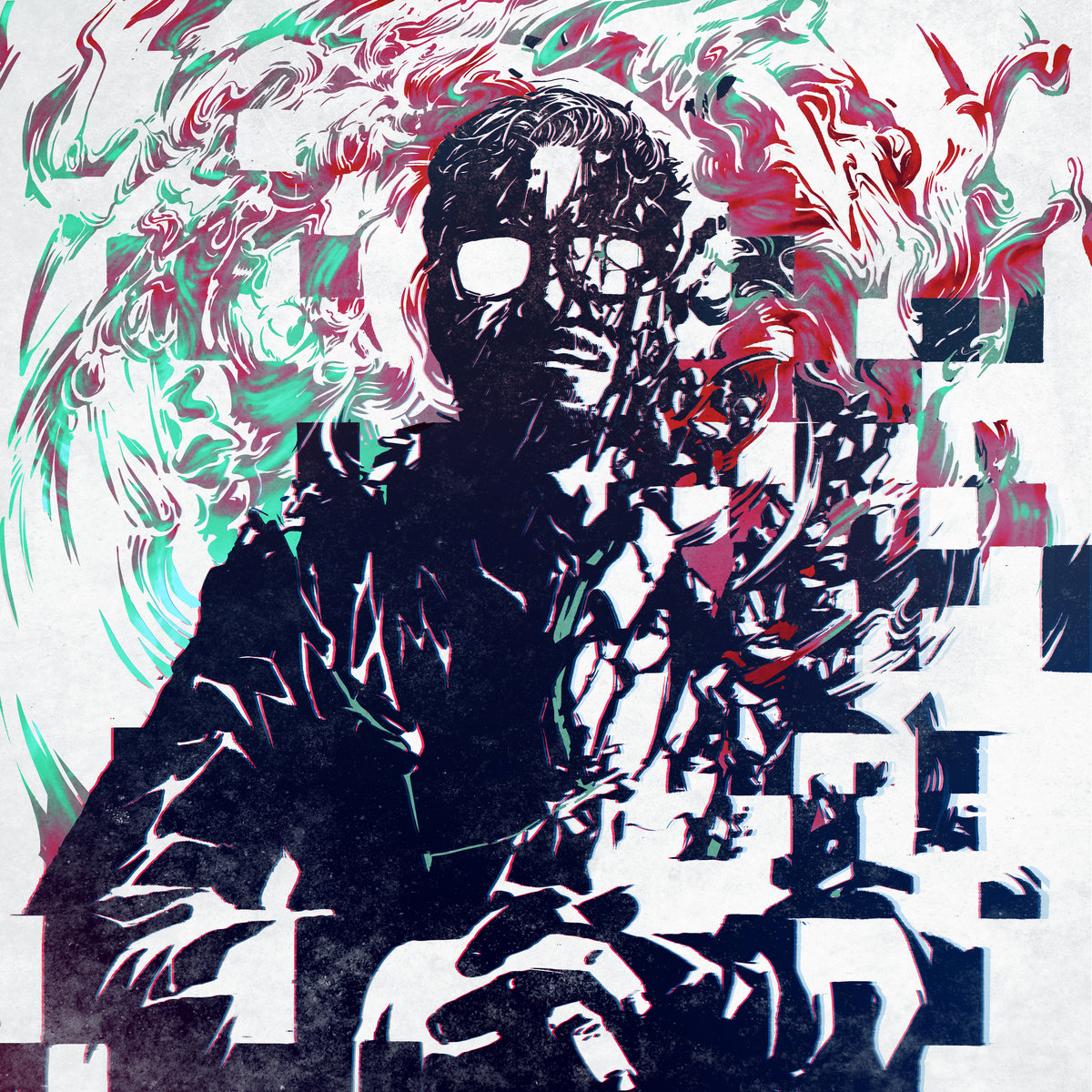 Just recently discovered this artist, but he's already become one of my favorites.
Plaid - Polymer (IDM, Glitch):
Very rich and layered sounding album, glitching rhythms and some industrial influence in places which I believe is new ground for Plaid.
Underworld - Drift Series 1 Sampler Edition (Techno, Prog House)
Underworld's Drift project is a behemoth that stretches among 7 discs, but this sampler edition acts as a great album taking most of the best songs from it and condensing it into an easily digestible album format.
There's more that I've enjoyed, but these are my favorites.