I'm getting rid of a lot of shirts that I don't want anymore. I'll sell any of them for $8 (plus shipping) or I'd gladly trade them for any of the ones I want in a (mens) size L or XL.
I have:
Alice in Chains - 2XL
Black Sabbath - Dio era 2XL
Black Sabbath - classic line up 3XL
Daylight Dies - 2XL with logo on back
Deathspell Omega - split shirt 2XL
Isis - 2XL very very soft shirt but with rip towards the bottom
Mastodon - bear shirt 2XL
Mastodon - birds shirt 2XL
Meshuggah - blue Nothing shirt 3XL - says Nothing on the back
Opeth - green shirt 2XL
The Sword - 2XL
Tool - 10,000 Days shirt 2XL
Tool - grey shirt - doesn't say but I think 2XL has subtle pattern on the side
Tool - skull fetus it doesn't say the sound but I think it's 2XL
Watain - European tour shirt by Timo Ketola with tour dates on back. Size L but feels more like an XL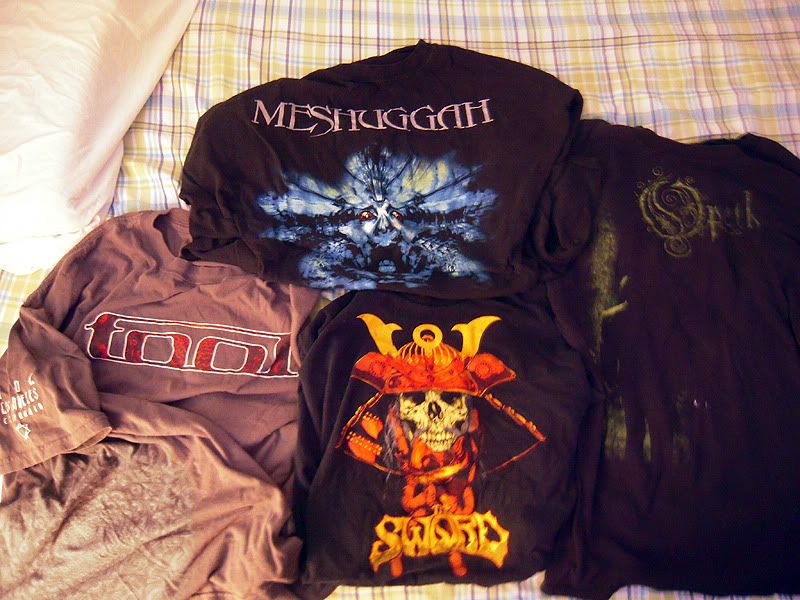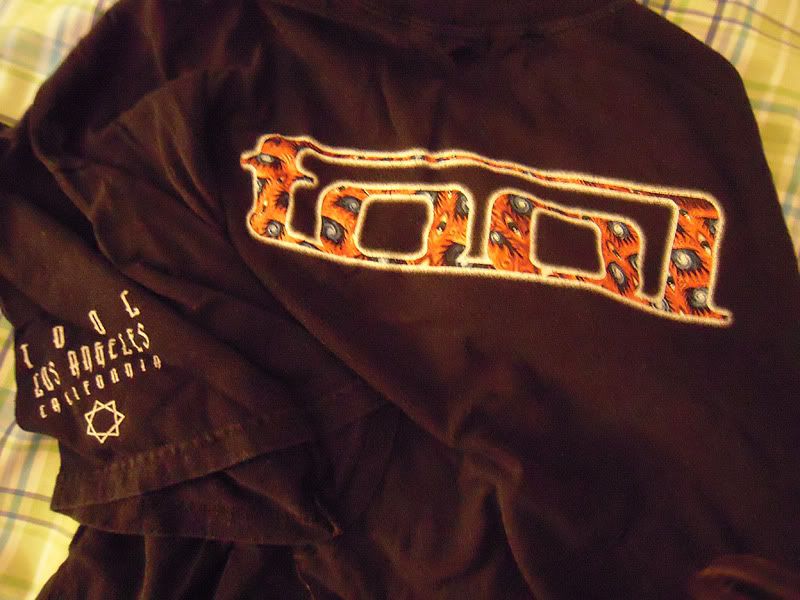 Tool Front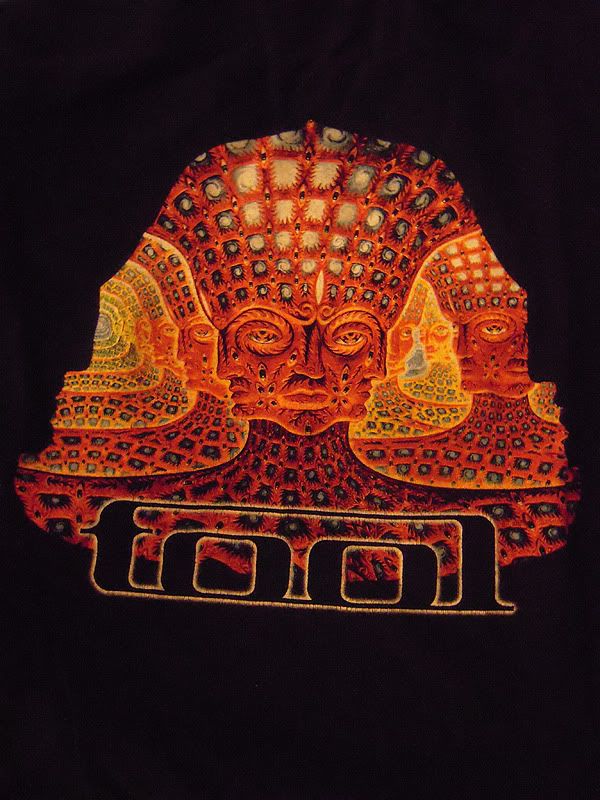 Tool Back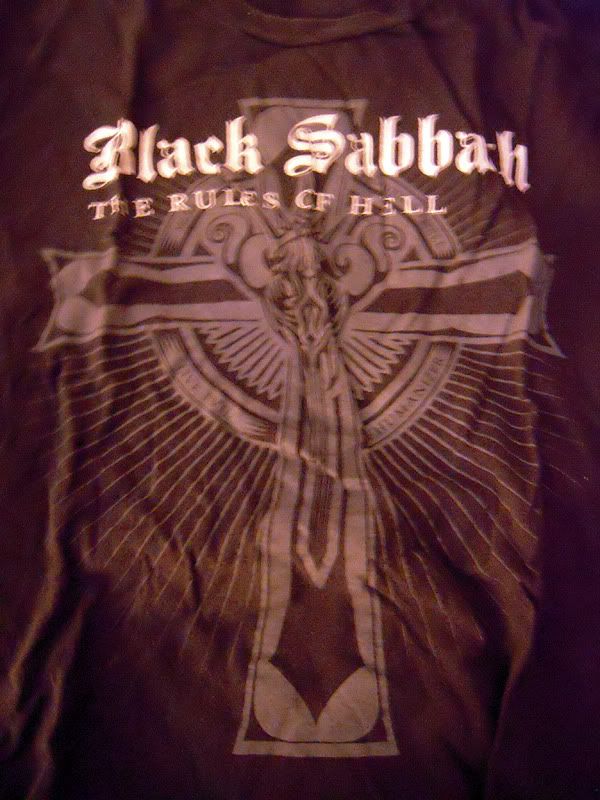 Black Sabbath / Dio Front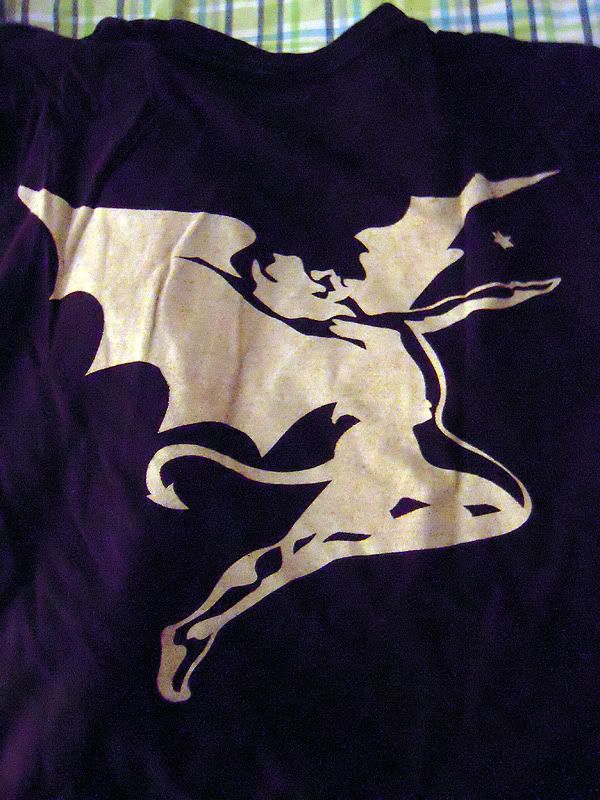 Black Sabbath / Dio Back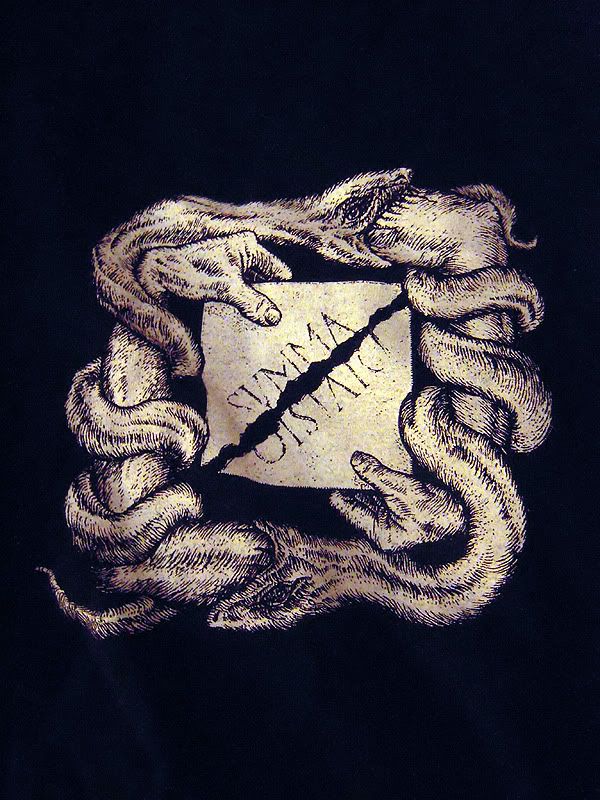 Deathspell Omega Front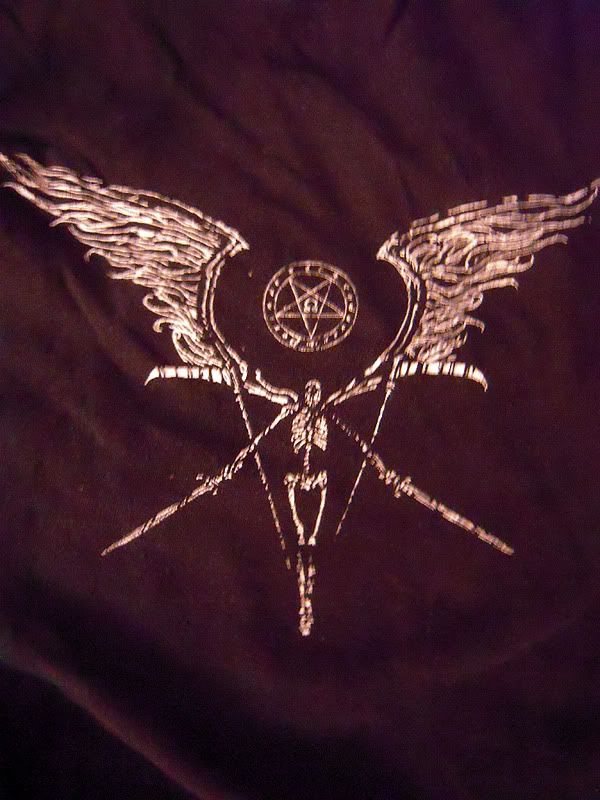 Deathspell Omega Back
Tool Front
Tool Back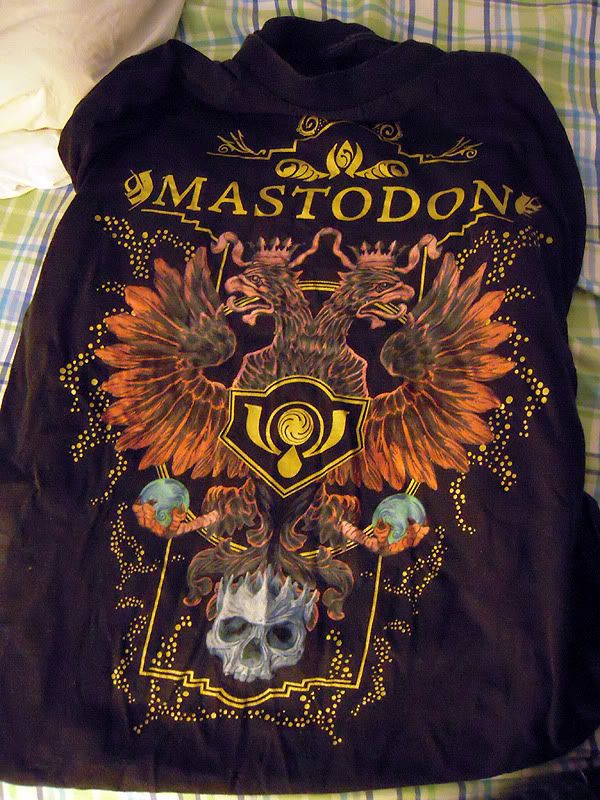 I want:
ULVER
RADIOHEAD
Magma
King Crimson
Sigur Ros
Van Der Graaf Generator
Yes (but not the tyedyed ones)
Katatonia
Porcupine Tree (other than The Incident)
Black Sabbath
Slowdive
Agalloch
Tenhi
Isis
Alcest
Portishead
Pretty much any old prog or psych bands
Or just look at my Last FM charts and make an offer based on that: http://www.last.fm/user/Ozzloaf/charts?rangetype=year&subtype=artists
Send me a picture and/or description of the shirt if you make an offer.
Message me if you're interested.
Thanks!