I present my now annual short list of albums that I thought highly of from the previous year that didn't make our best of year presentation:
Esoctrilihum - Mystic Echo From a Funeral Dimension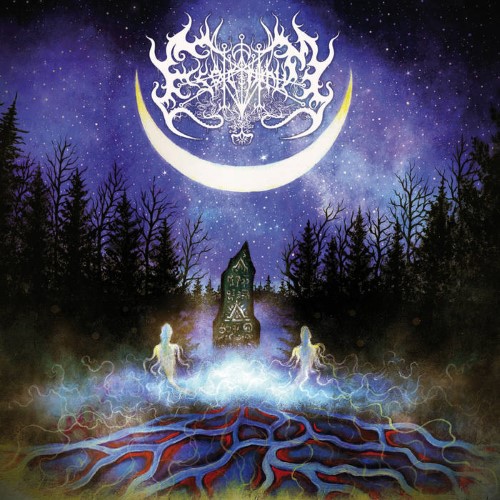 Excellent atmospheric black metal, recommended for fans of Mare Cognitum. Though only released back in July 2017, there's a second album about to drop this month.
Evilfeast - Elegies of the Stellar Wind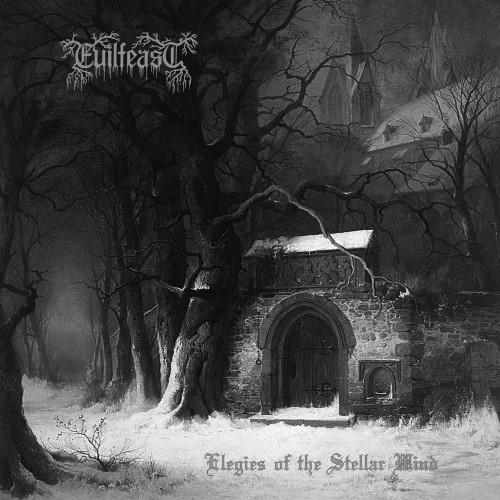 Another atmospheric black metal album but pretty different than the above. More raw, yet also more ambient. This was a very late in the year release (it only came out on December 15th) that I nearly missed and am very glad I didn't.
Völur - Ancestors
This one did scrape the top 100, being one of the ones tied for 98th, but I decided to include it here anyway, as this is definitely one I'd have liked to have seen go higher. This is a combo of doom and black with dark folk with the added twist that its driven by bass and violin. There's no a single regular guitar on the album.
(I couldn't find a complete upload for this one, the following four videos make up one song)
Psychedelic Witchcraft - Sound of the Wind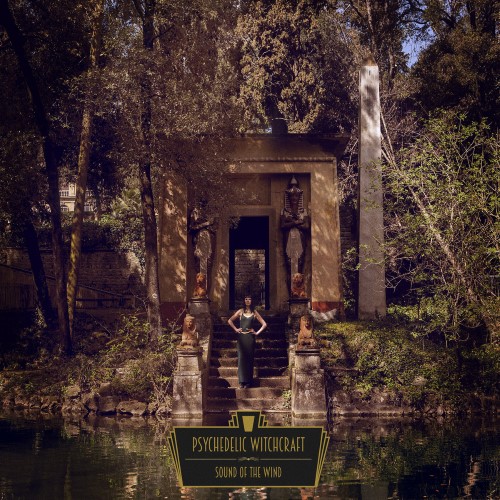 Psych rockers get heavy on this second full-length release, but with added softer numbers that bring mind of Jefferson Airplane. Very satisfying right through. Several people voted for this, but was mostly on the mid to low ends of lists.
Saturndust - RLC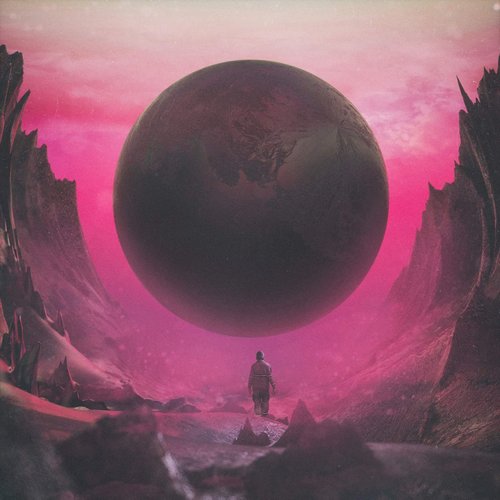 Though it was an early doom highly for me in 2017, unfortunately I ended up having to drop this one from my own 2017 submission due to the high standard last year, but I'd still have liked to have given this one some points. It's a great mix of doom and sludge, with a space rock twist.