First off, yes, I changed the name of my MMA blog from Adam's Observations to the much more simple and boring Adam's Blog. It takes up less title space. Blame whoever made Web Wiz Forums.
So, the MMA Collabs Top Albums of 2015 was added up and presented on the first of this month by yours truly and it was the actual result despite the temptation to pull an April Fool's on you.

When you have a list that is put together by many people (this year's list was done by 18 voters), you're bound to have a few of your personal picks miss out on making the cut. This year overall was a good showing for me, with the #1 corresponding with my pick for the very first time since I've been on MMA, but a few of my favourites from 2015 sadly didn't make the cut. So I now present my top five Ones You May Have Missed for 2015. Feel free to send me some recommendations back as well.
Rebellion - Wyrd Bið Ful Aræd – The History of the Saxons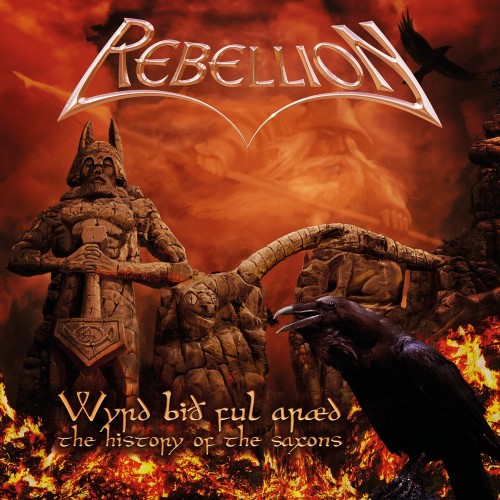 Rebellion are one of my favourite bands so their albums usually end up getting included pretty high on my submission to the Collab's Album of the Year vote. As much as I love them though, it's rare to see someone else include Rebellion's releases when they've done one. I think that's a shame, as these heavy/power metallers always produce high quality metal. The term power metal with balls was never more appropriate. The album was ranked at joint #52.
Wilderun - Sleep at the Edge of the Earth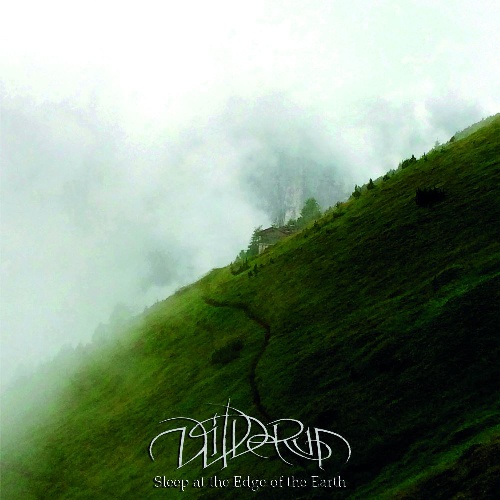 While I did not enjoy Sleep at the Edge of the Earth quite as much as Wilderun's 2012 debut Olden Tales & Deathly Trails, it was still to my ears the best progressive metal album of 2015. Wilderun is more of a folk metal band of course, a genre which had a 0% showing in the MMA top 35 (the album ranked at #41). It's clear that this is a genre that needs more love on MMA.
Vänlade - Rage of the Gods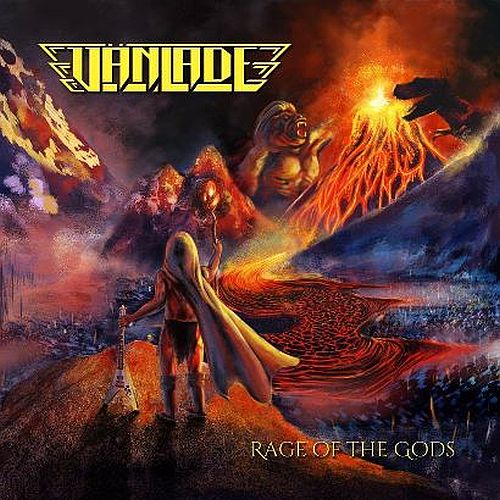 US Power Metal seems to be an oft overlooked niche of metal, so I couldn't claim surprise when
Vänlade's second album Rage of the Gods wasn't voted for by many people. But their sound that crosses all of US power, speed, thrash and traditional metal should appeal to a wide range of tastes, so for that alone, a place on this list. Also, this is a killer album.
Royal Thunder - Crooked Doors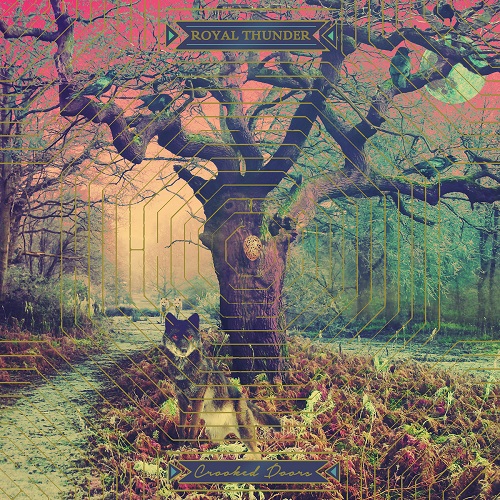 Here's a confession: I often tend to overlook new hard rock releases in favour of metal releases, but in 2015 I actually found two really quite outstanding hard rock albums. Unfortunately neither made the cut for the top 35 and the genre had a poor showing overall except for Clutch, which is surprising as hard rock is usually quite well regarded around here. This one is I think the better of the two hard rock albums. Also the cover is amazing. The other hard rock album was coincidentally The Vintage Caravan's Arrival.
Mesarthim - Isolate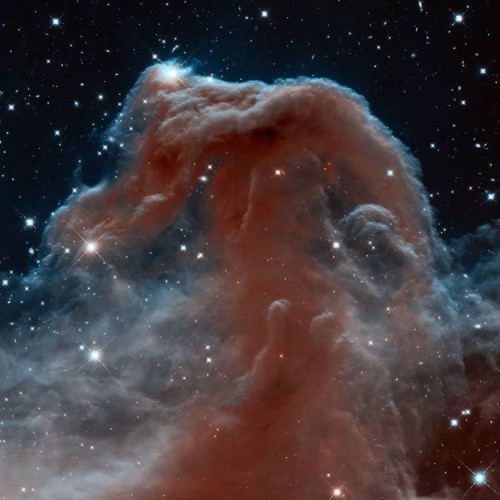 While I was pleasantly surprised by the good showing for black metal in the top 35 with eight releases, poor Mesarthim did not make it. This enigmatic duo play cosmic black metal in a truly majestic way.
What albums did you feel were most overlooked in the Collab's Top Albums of 2015?