Went to see Red Warszawa last night (my 12th time seing them):
It was as crazy as ever with the audience and the band in close competition on who was most drunk. People crowdsurfing from the stage to the venue bar (including members of the band). Lots of drunken silliness

. I had such a great night, but yeahh...today not so much. I have a serious hangover and it feels like someone sucked every drop of liquid from my mouth and my head is about to explode...
http://www.metalmusicarchives.com/artist/red-warszawa/?ac=red%20w
The band played the venue three nights in a row. Each night playing one of their first three albums from beginning to end spiced up with some extra tracks from other albums. The first night they played:
http://www.metalmusicarchives.com/album/red-warszawa/h%C3%A6vi-m%C3%A6tal-og-hass-greatest-hits-1986-96-volume-1
The second night they played: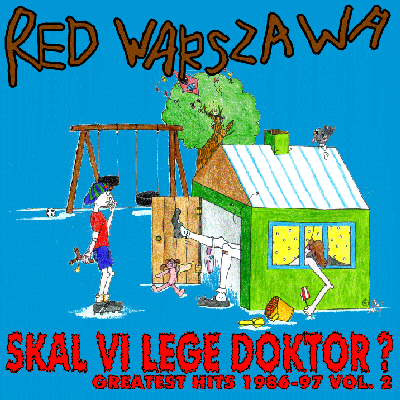 http://www.metalmusicarchives.com/album/red-warszawa/skal-vi-lege-doktor-greatest-hits-1986-97-volume-2
and last night they played: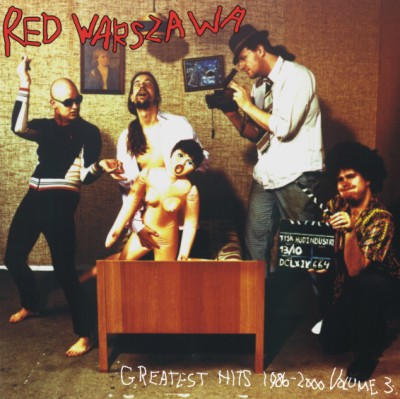 http://www.metalmusicarchives.com/album/red-warszawa/tysk-hudindustri-greatest-hits-1986-2000-volume-3



Edited by UMUR - 11 Dec 2022 at 1:59am