Post Reply - Post an album only you have rated on MMA
Message
Topic - Post an album only you have rated on MMA
Posted: 27 Apr 2021 at 12:29pm By Unitron

Peacock Feather wrote: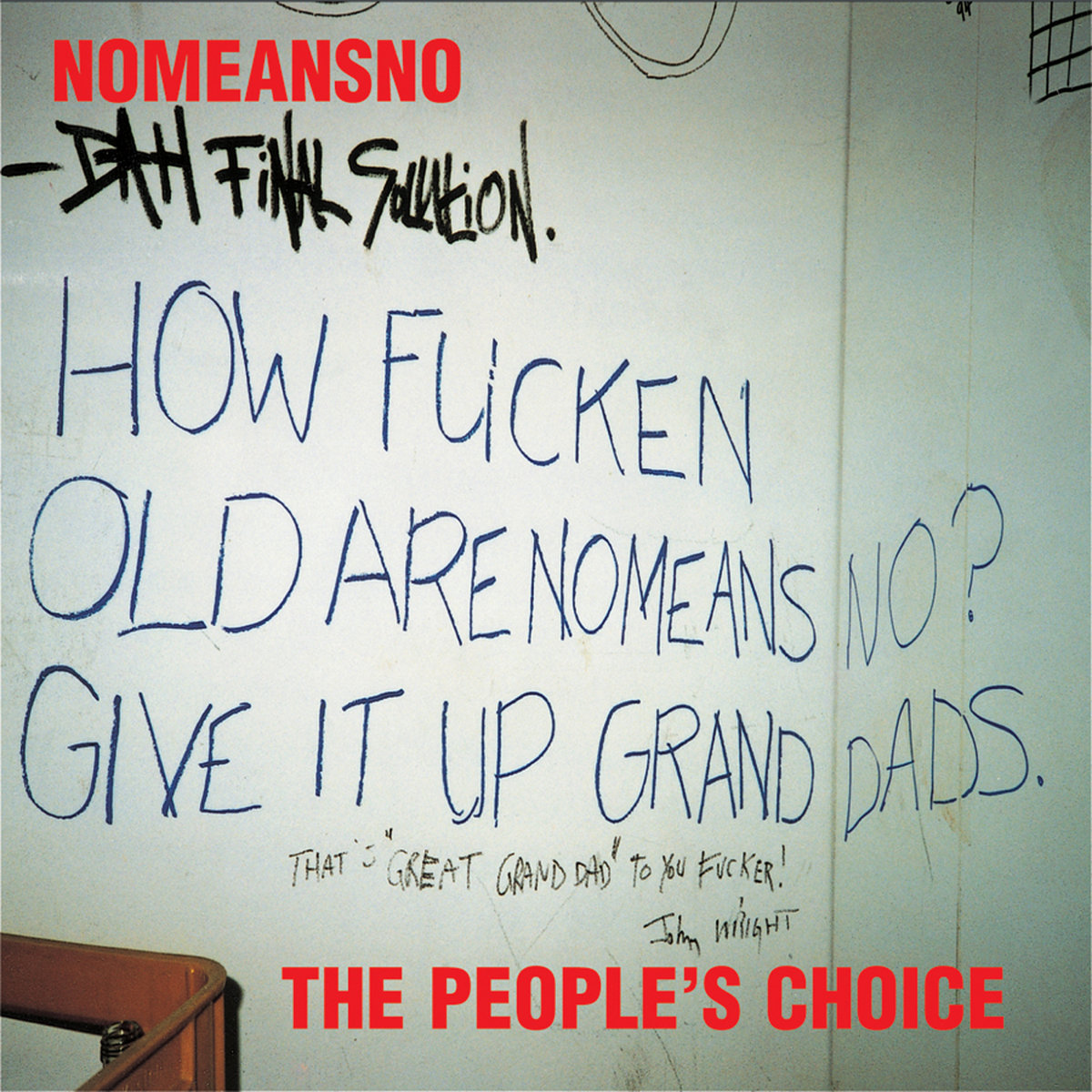 http://www.metalmusicarchives.com/album/nomeansno/the-peoples-choice(compilation)
Literally one of the most legendary punk act in Canada. Great compilation of their greatest hits.
Best punk band of all time imo. Wrong blew my mind when I first heard it and changed my view of what punk can be.

Forum Software by Web Wiz Forums® version 10.16
Copyright ©2001-2013 Web Wiz Ltd.


This page was generated in 0.066 seconds.