I had a listen to Fleshcrawl - Descend into the Absurd again the other day:
http://www.metalmusicarchives.com/album/fleshcrawl/descend-into-the-absurd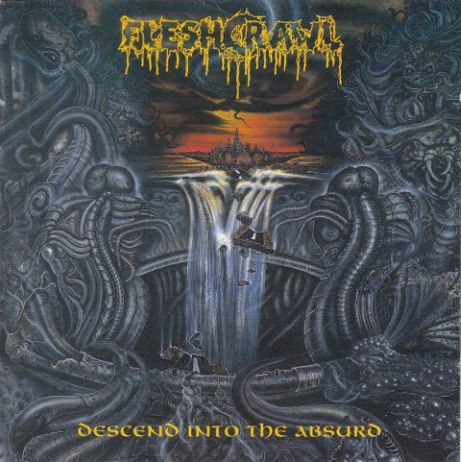 ...and it is still an album which is high on my list of old school death metal releases. The combination of ultra slow death/doom parts and faster old school death metal may sound a little awkward to some, but it´s the anarchistic nature of the product which somehow speaks to me.
Fleshcrawl are interesting, as this is their only album I enjoy. The remaining part of their discography somehow sunk into cloning Dismember again and again. I´m not sure why they didn´t continue this awesome sound.



Edited by UMUR - 05 Jun 2022 at 12:59am