Artist:
Anathema
Album: Alternative 4
Old Rating: 4/5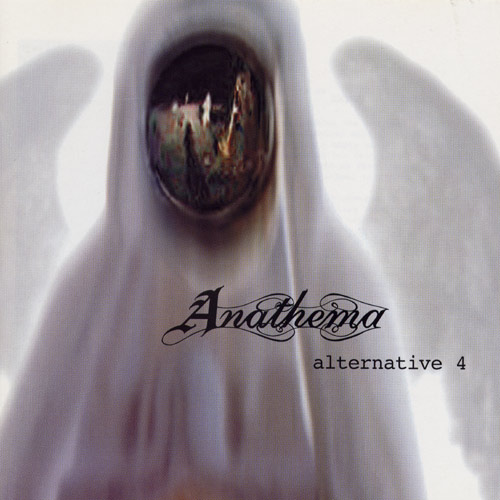 Verdict: This one's pretty good rock with some heavier moments still hinting at their roots. Probably one of the better Anathema albums for me. I'm liking this band more the second time around but they don't look to ever be the running for being a favourite.
Also, this marks 300 albums since this project started!
New Rating: No Change.