Artist:
Аркона (Arkona)
Album: Гой, Роде, гой! (Goi, Rode, Goi!)
Old Rating: 5/5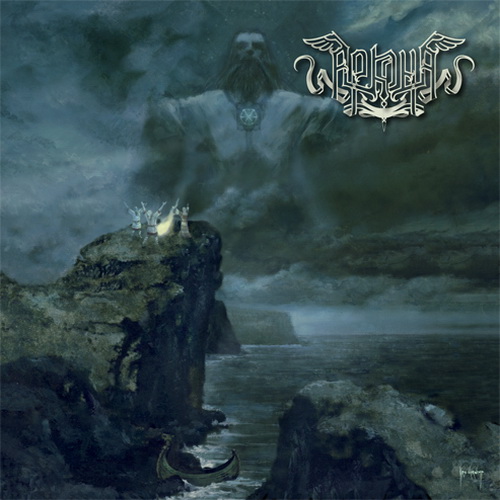 Verdict: Probably my favourite of the Arkona albums, although the one prior to this is also a contender (as may be the one before that). This is a real beefy folk metal album, running almost 80 minutes and for me is a genre classic.
New Rating: No Change.