Artist:
MorningStarlett
Album: MorningStarlett
Old Rating: 5/5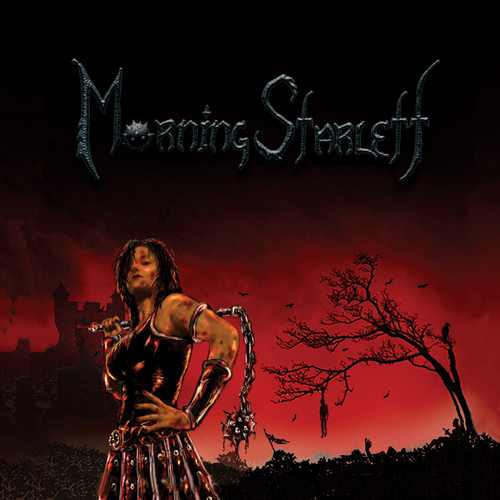 Verdict: The year was 2012. Some folks thought the world was going to end (on my birthday no less). It didn't, which was good for a lot of reasons, not least among them that the self-titled debut album of MorningStarlett wouldn't be their only release...oh wait it's nearly ten years later and it's still their only release.
Don't you just hate it when that happens?
Still, this little known album from the American band (founded by Blue Öyster Cult guitarist Richie Castellano), at least have one of the best heavy metal albums ever made to their name.
Yeah, you read that right.
I actually play this one quite a lot, so I'm surprised in almost 300 albums not written about for The Great Collection Rediscovery that it hasn't been featured yet. Just go check the damn thing out already.
New Rating: No Change, but it's a 6/5 in my heart.