Post Reply - Reviewing what the reviewers reviewed
Message
Topic - Reviewing what the reviewers reviewed
Posted: 02 Mar 2021 at 12:37am By Unitron

Vim Fuego wrote: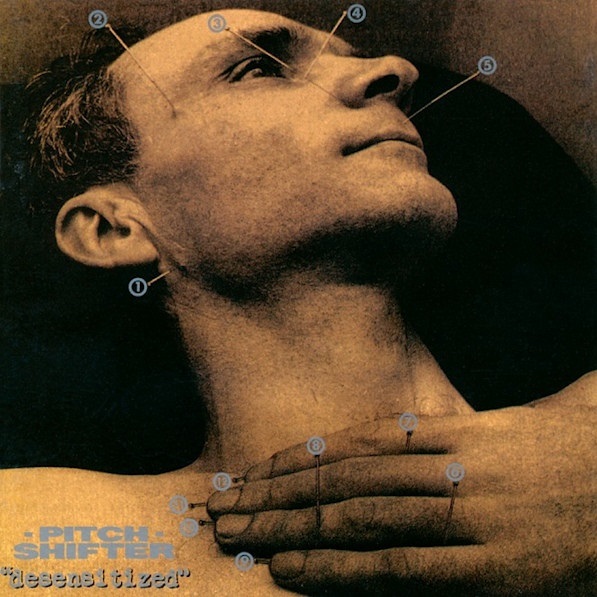 This was pretty good. I've heard the odd track, but am more familiar with the later, more commercial material. Still worth a 4, while Terrorizer went 3.
Love this album, sucks that it often gets forgotten about. I love their experimentation with drum and bass and breakbeat on their later stuff like www.pitchshifter.com, but those are ruined for me with the vocals. Wish they kept the more gruff vocals from this era instead of falling into the trap of most late 90's industrial bands and feeling the need to imitate Reznor.

Forum Software by Web Wiz Forums® version 10.16
Copyright ©2001-2013 Web Wiz Ltd.


This page was generated in 0.066 seconds.