Post Reply - Post an album only you have rated on MMA
Message
Topic - Post an album only you have rated on MMA
Posted: 03 Nov 2020 at 10:51am By UMUR

Vim Fuego wrote:

This is absolutely dreadful. Just because people call you the Evil Elvis doesn't mean you're the REAL Elvis!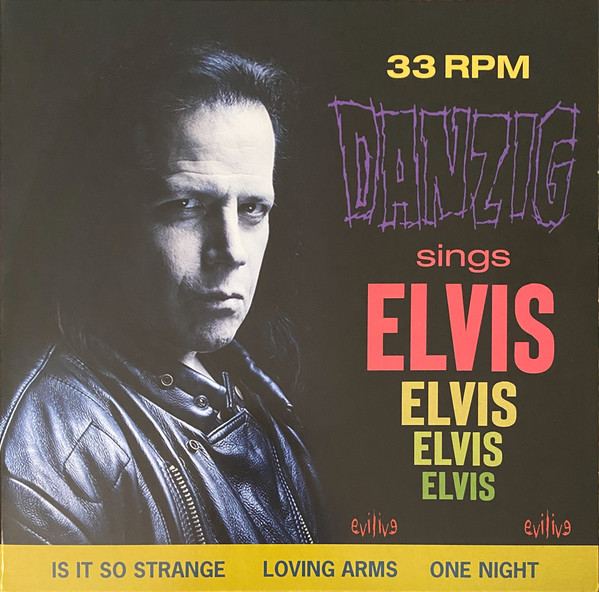 It´s so sad how the great has fallen

. From Danzig 5 and onwards there has been very few highlights worth mentioning.
Forum Software by Web Wiz Forums® version 10.16
Copyright ©2001-2013 Web Wiz Ltd.


This page was generated in 0.053 seconds.