Post Reply - Post an album only you have rated on MMA
Message
Topic - Post an album only you have rated on MMA
Posted: 02 Oct 2020 at 1:06am By BitterJalapeno

adg211288 wrote:

Sometimes there's an awesome album that you feel more people should know about, yet for some reason you're the only one who has rated it on MMA. I decided to make this thread so they could get some exposure. Just post the cover and a brief description of what sort of music it is, one album per post and try to let a few other people post in between your posts. Also, don't do the obvious and pick a new release. Something that's a few years old at least.




So to start with it is of course the album that inspired the creation of this topic: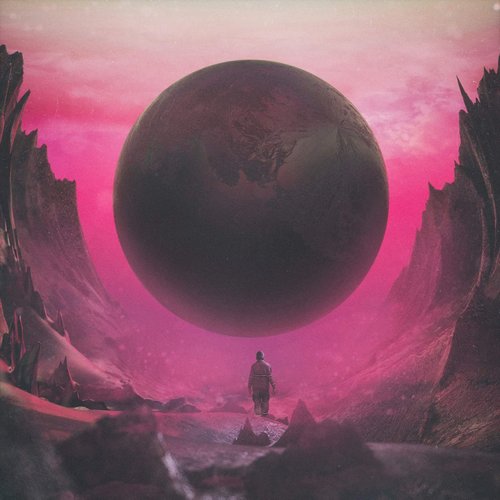 Saturndust is a Brazilian band that plays doom/sludge metal infused with space rock.
Checked this out last night and thoroughly enjoyed it.

Forum Software by Web Wiz Forums® version 10.16
Copyright ©2001-2013 Web Wiz Ltd.


This page was generated in 0.059 seconds.