Artist:
Transatlantic
Album: Kaleidoscope
Previous Last.fm Scrobbles: 28
Old Rating: 4/5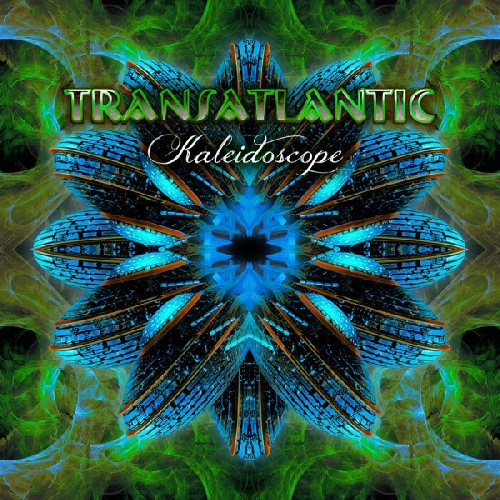 Verdict: I haven't played the fourth Transatlantic album half as much as the other ones. I was very hyped for this before it came out because I bloody loved The Whirlwind back then (and still do!) but my impression of this one has only been lukewarm at best (and still is!). The two epics are decent, but not up to scratch as their older ones or those Neal Morse has done solo or with Spock's Beard. Overall it just doesn't click like I want it to.
New Rating: No change, but sometimes I feel like knocking it down to 3.5.
Keeper? Yeah, but not by much.