Artist:
Katatonia
Album: Dance of December Souls
Previous Last.fm Scrobbles: 82 (13 Tracks)
Old Rating: 4.5/5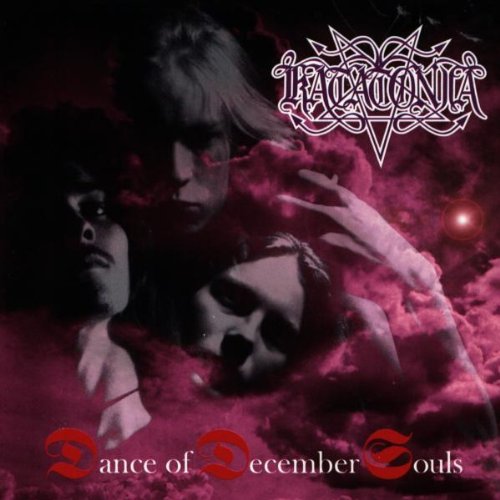 Verdict: One of a couple of Katatonia albums that I picked up during a doom phase (the other obviously being Brave Murder Day). Can't say that this is a band that has ever appealed to be much after they changed direction, but I have a fondness for the first two releases. Always thought the cover of his one had old school prog vibes, although the music itself is anything but.
New Rating: No Change.
Keeper? Yup.