Artist:
Running Wild
Album: Gates to Purgatory
Previous Last.fm Scrobbles: 76 (10 Tracks)
Old Rating: 4.5/5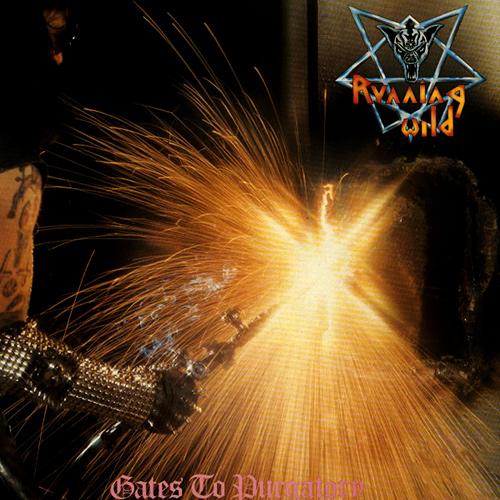 Verdict: Running Wild's debut. Pre-pirate times and firmly playing 80's heavy/speed metal. A raw and fun album, but not my usual first port of call for the band, although I retain I strong fondness for this one. Running Wild is a band I played a real lot of when I first got into them although I haven't been through their work for a while.
New Rating: No Change.
Keeper? Yep.