Artist:
Lovebites
Album: Clockwork Immortality
Previous Last.fm Scrobbles: 94 (10 Tracks)
Old Rating: 5/5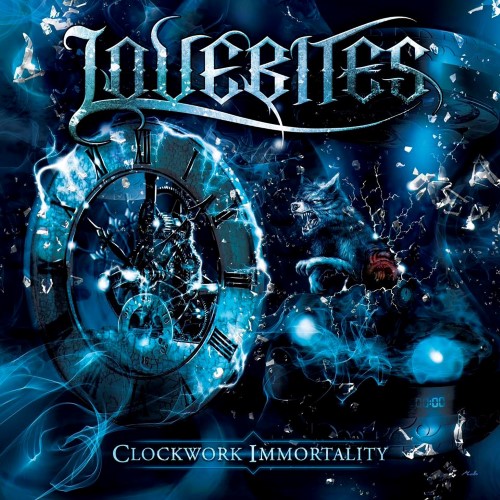 Verdict: Clockwork Immortality is one of those top notch albums that still suffers in my estimations due to it not being the first one I heard from the group who made it, even if objectively it's more polished than the previous album. It's still the middle album of a trilogy of top notch power metal albums from this Japanese band though, who've delivered a consistency rarely heard in any genre through consequtive releases.
New Rating: No Change
Keeper? Hell yeah.