Artist:
Hail Spirit Noir
Album: Oi Magoi
Obtained From: Online
Previous Last.fm Scrobbles: 67 (7 Tracks)
Old Rating: 4.5/5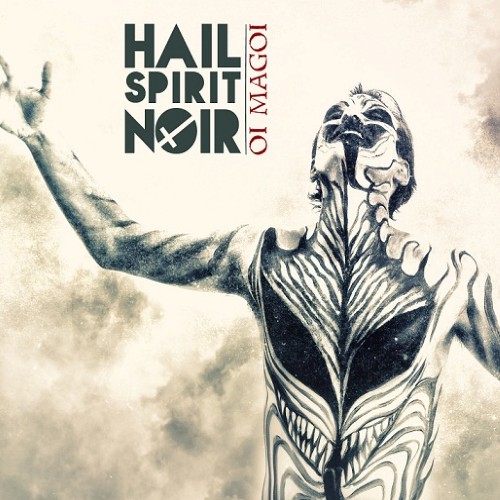 Verdict: Although in some ways the second Hail Spirit Noir album is even more accomplished than the first, it's one of those cases where nostalgia wins the favouritism race. I've actually had it longer on CD though and it further cemented their reputation as one of my favourite bands.
New Rating: No Change.
Keeper? Naturally.