Artist:
Linear Sphere
Album: Reality Dysfunction
Obtained From: Ebay, came with another album that I was looked for.
Total Previous Scrobbles: 14
Old Rating: 4/5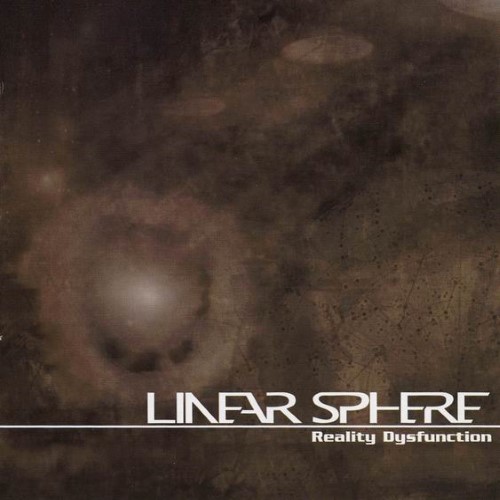 Verdict: I actually got this in a lot of two albums on Ebay. The other one was the reason I bid so this was extra. The lot was sold as 2x technical death metal CDs. The other one, the one I wanted, was just that. This one, which is also tagged as technical death metal on RYM, certainly isn't. Really not sure how this album has been so badly misrepresented. It's actually an okay progressive metal album (with a tie to Haken), but it's let down by the vocals, which are very up and down in quality.
New Rating: 3.5/5
Keeper? Just about.