Artist:
Windir
Album: Arntor
Obtained From: Online
Total Previous Track Last.fm Scrobbles: 50
Old Rating: 4.5/5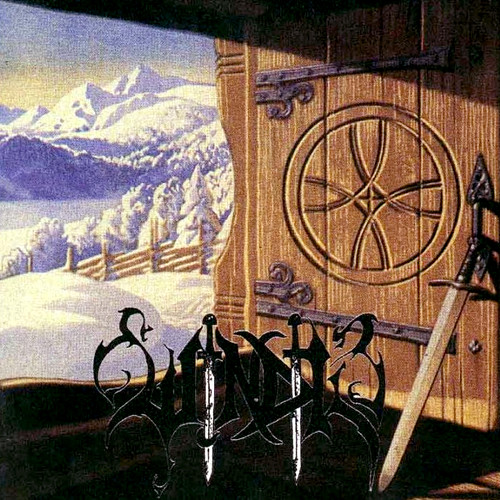 Verdict: Windir number among the most tragic of metal act stories. The brainchild of one Terje 'Valfar' Bakken, between 1997-2003 he turned out some of the best albums that melodic black metal has to offer, Arntor being the second of them. In early 2004 Valfar set out on a walk to his family's cabin. A snow storm blew in, and he never arrived. His body was found three days later. He was only 25 at the time of his death. I'm not sure that there's any act that can truly fill the void Windir left behind. For my personal part Arntor is the record that I've clocked the least plays on Last.fm for out of the three I own, for no particular reason that I can think of. I ought to see about completing my collection with the debut one day.
New Rating: No Change
Keeper? Hell yeah!