Artist:
Borknagar
Album: Winter Thrice
Obtained From: Amazon
Total Previous Track Last.fm Scrobbles: 59 (9 Tracks)
Old Rating: 4/5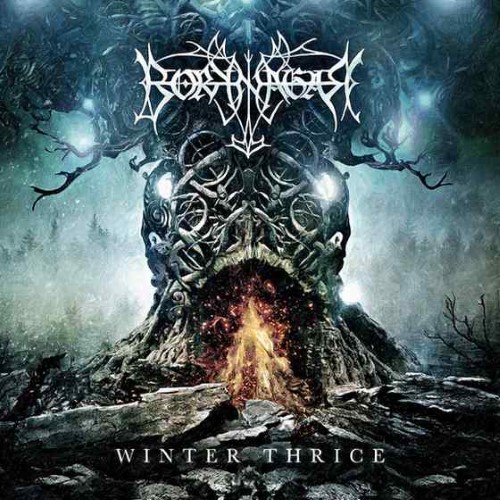 Verdict: The last of the Borknagar albums I physically own, though I should probably try to fill the gaps based on this run through the majority of their work (I skipped over the non-metal album, though I do remember liking it). This one finds them firmly in blackened melodic progressive metal vein transitioned to on Urd and is also the last to feature Vintersorg on vocals. It's a pretty fine album, but it doesn't get my blood boiling the way earlier Borknagar at their best did. However I could see this era of the band growing on me a lot more, especially with having also streamed Urd and latest album Truth North again.
New rating: No Change.
Keeper? Yep.


Edited by adg211288 - 11 Jun 2020 at 12:13pm