Rhymin' and Stealin' from Patrick and Adam, decided to go through my collection and listen to albums that I either have never listened to, never all the way through, or haven't heard in a while. I guess I'll define "in a while" as maybe 2017 and earlier? I'd say 2018 was when I really started to open my ears to music and realized what music I responded to and what I didn't. So I don't know how some stuff will hold up.
I won't go in any order, just pick random albums that I might be in the mood for. Starting with Soulfly: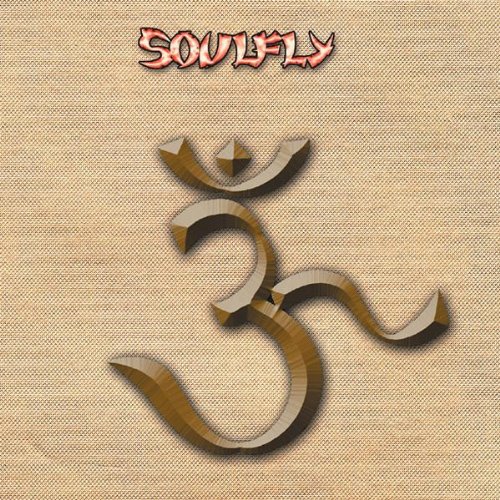 Genres: Nu Metal, Groove Metal
Year: 2002
Have I listened to it?: At some point, it's been so long though there's only two scrobbles on Last.fm before now.
General thoughts on the band: I've always liked Soulfly, but they're one of those bands that's never been a favorite so I'm only familiar with a handful of albums. Primitive is definitely my favorite from what I know.
Prediction on thoughts: I think it's going to be really good, probably will end up my second favorite after Primitive.