Artist:
Theatre of Tragedy
Album: Theatre of Tragedy
Obtained From: Second Hand Shop
Times Previously Listened: 3
Old Rating: 4.5/5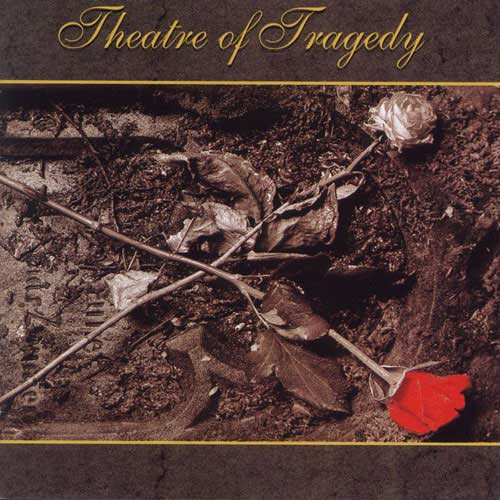 Verdict: Gothic Death-Doom Metal in the 'beauty and the beast' formula. Works well and more death-doomy than many in this style. From what I recall it's my favourite of this band's albums, of which I have several more I'm less familiar with to go through.
New Rating: No Change
Keeper? Definitely.