Post Reply - Death Metal Kill Zone
Message
Topic - Death Metal Kill Zone
Posted: 11 Dec 2021 at 5:57am By UMUR

Nightfly wrote:

My most eagerly anticipated album of 2022 comes on 18th Feb...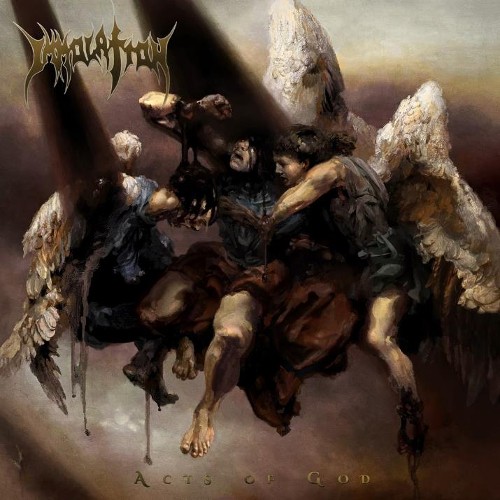 Well the cover artwork has some similarities to the iconic debut album, so I´m excited too. I like Immolation and respect them immensely, but I must admit that it´s not a band I listen to much at home and if I do it´s usually the debut that I put on.

Forum Software by Web Wiz Forums® version 10.16
Copyright ©2001-2013 Web Wiz Ltd.


This page was generated in 0.063 seconds.