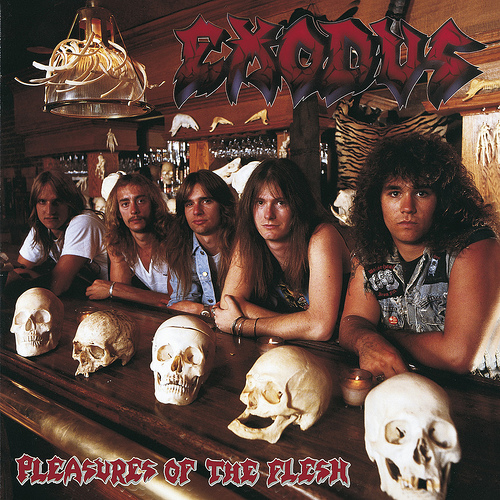 Exodus - Pleasures of the Flesh
For some reason I didn't click with this album, probably because of the albums either side of it. Dunno why. It fucking rips.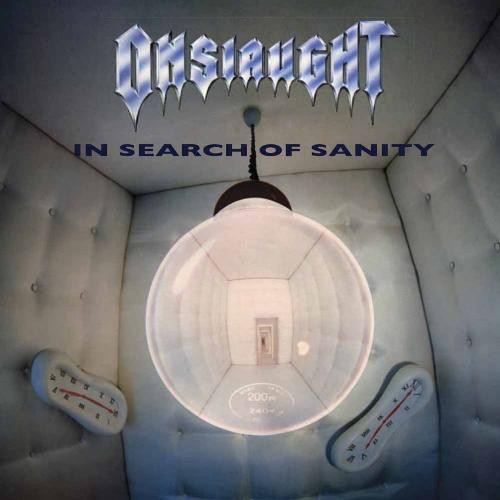 Onslaught - In Search Of Sanity
The vocals, the fucking vocals! Too damn melodic and soft for the music. This was like a hard rock version of what Onslaught should have been. Nige Rockett wasn't Joey Belladonna, and Onslaught wasn't Anthrax. Some of the songs here are still hard and thrashy as fuck, and Welcome to Dying is a masterpiece, but the vocals are just wrong. And Asylum is a really shit, really long ambient intro.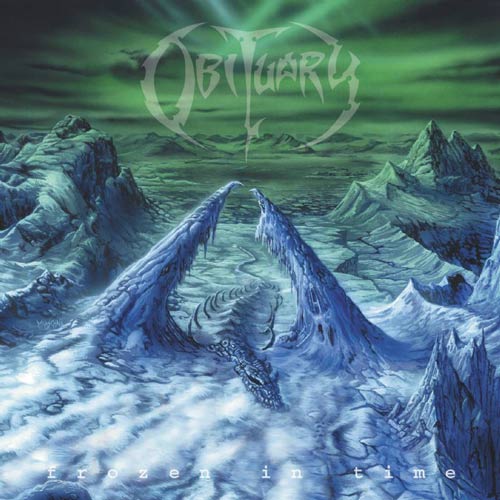 Obituary - Frozen in Time
I dunno why I've only listened to this a couple of times, but it's fucking excellent. More than solid Obituary album.