Artist:
Metallica
Album: Death Magnetic
Previous Last.fm Scrobbles: 5 (10 Tracks)
Old Rating: 3.5/5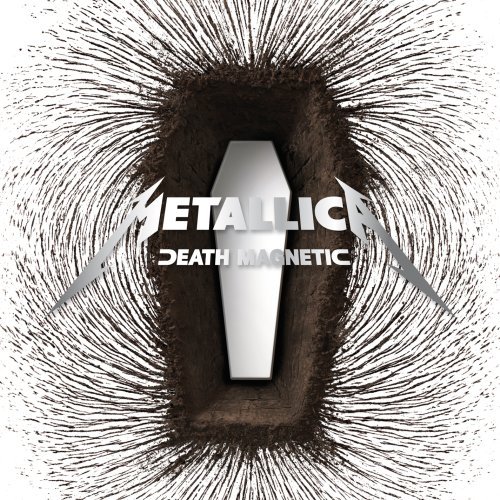 Verdict: Apparently I haven't played this in full in all my years on Last.fm. Not sure why, because it's quite obviously the best Metallica album post-Black Album* and certainly their most thrash metal based release since the 80s. It has one of the same problems as St. Anger - songs maybe slightly too long, but they have improved on that front since that album. It's overall a very solid Metallica release that doesn't manage to shit all over their legacy.
* This view comes from not heard Hardwired since it was released either and I don't actually own Hardwired.
New Rating: 4/5
Keeper? Yes and I should give it more attention.