adg211288 wrote:

Artist: Anathema

Album: Serenades

Previous Last.fm Scrobbles: 10 (10 Tracks)

Old Rating: 3.5/5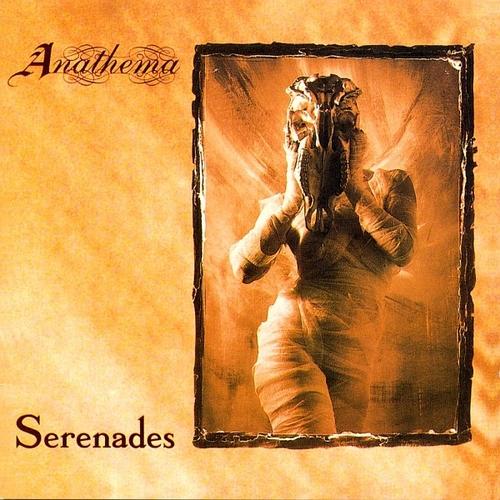 Verdict: Anthema was one of those bands I ended up with a lot of CDs by in a job lot of someone's entire collection that I bought on Ebay and this marks the first time I have ever listened to any one of the albums a second time. This debut seemed okay on first listen, but it didn't wear too well on the revisit. In fact a lot of its quite boring to my ears.
New Rating: 3/5 (could go lower)
Keeper? Not really. We'll see how the rest of them go.
I think I have three Anathema CDs cos I got them real cheap, but I have never warmed to the band.