Artist:
Hail Spirit Noir
Album: Mayhem in Blue
Obtained From: Amazon
Previous Last.fm Scrobbles: 113 (6 Tracks)
Old Rating: 5/5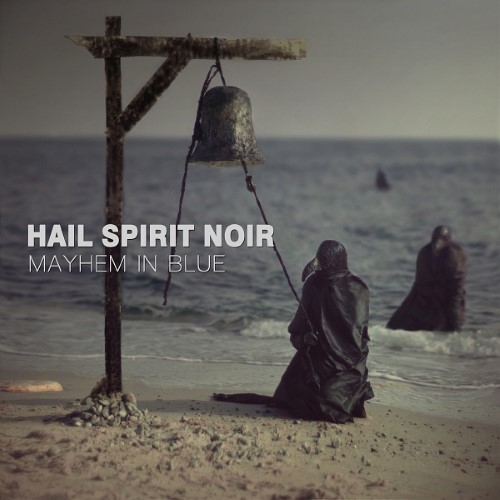 Verdict: My favourite of the black metal Hail Spirit Noir records. Latest album Eden in Reverse marks a change in direction for the band and that kind of makes sense listening to it with these first three, but especially this one. The band has achieved a lot in their original genre and will go on to no doubt do so in their new progressive incarnation. Only time will tell which Hail Spirit Noir graces my speakers more regularly, but between Mayhem in Blue and the new one they've sure made two back to back masterpieces that are very different from each other.
New Rating: No Change.
Keeper? Of course.