Artist:
Hail Spirit Noir
Album: Pneuma
Obtained From: Online
Previous Last.fm Scrobbles: 81 (6 Tracks)
Old Rating: 5/5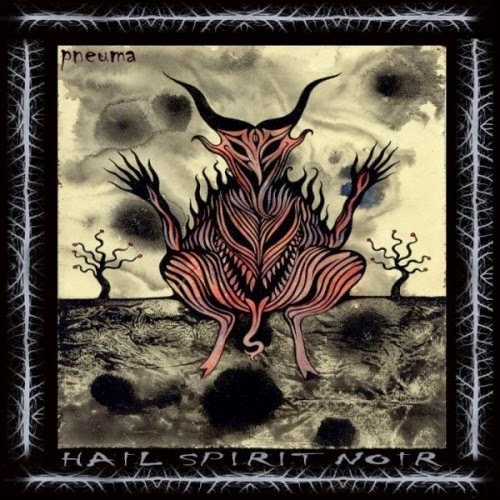 Verdict: Who'd have thought that the debut album from a then new band sent to me unsolicited by a record label would end up becoming a release I love so much? It actually took me too long to buy this on CD, but is now a key part of my collection. Hail Spirit Noir is easily one of my favourite bands now.
New rating: No Change
Keeper? Hell yeah.