Artist:
Howls of Ebb
Album: Cursus Impasse: The Pendlomic Vows
Obtained From: Direct from record label
Previous Last.fm Scrobbles: 76 (7 Tracks)
Old Rating: 4/5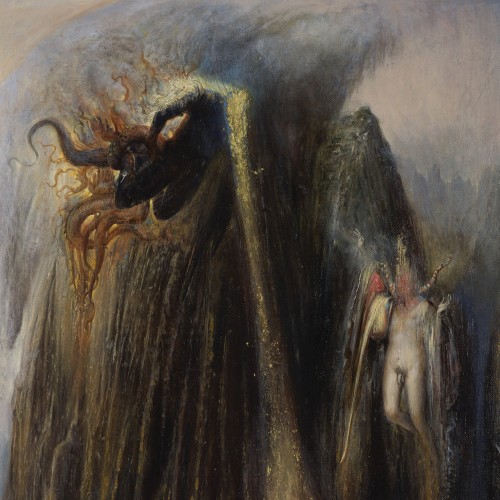 Verdict: I definitely sold this one a bit short when I reviewed it at merely four stars. It's such an unusual sounding death metal record. I would readily call it avant-garde. Haven't listened to it for a while but it really floored me after some time away from it.
New Rating: 4.5/5
Keeper? Yes