Artist:
Coronatus
Album: Porta Obscura
Obtained From: Online
Total Previous Scrobbles: 218
Old Rating: 4.5/5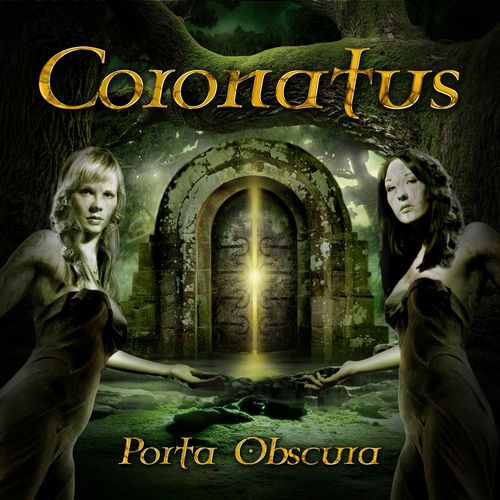 Verdict: I got into Coronatus when I was going through a metal with female voices phase. They had a more unique setting in that they didn't pair a female vocalist with a male vocalist (often a growler), but a second female vocalist, which really appealed to me, as did their multi-lingual writing style mixing English, German and Latin songs. I've lost track of the band a bit on more recent releases and all the line-up changes they've had (seriously this band changes members like it's going out of fashion), but this early album still hits the spot.
New Rating: No Change
Keeper? yes.