Artist:
Kiuas
Album: Lustdriven
Obtained From: Online
Total Previous Track Last.fm Scrobbles: 77 (10 Tracks)
Old Rating: 4.5/5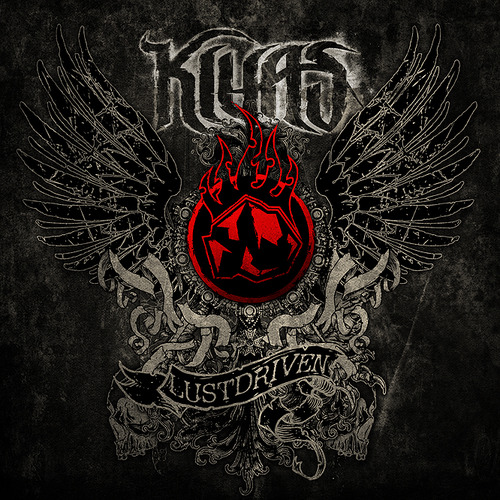 Verdict: I really should drag the Kiuas out more often. I really should see if I can find the albums I don't have too. The thing with Kiuas is that for a band with a rather unique sound to them (thanks to the voice of Ilja Jalkanen) they're actually easily to forget about, because they're a quintessential example of a band who split far too soon. 2010's Lustdriven was their fourth and final album. It's probably my favourite of the four, so they went out on a high, but this is one act I really wish was still around as I've always felt we never quite got the defining Kiuas album.
New Rating: No Change
Keeper? Yep.