Artist:
Winterhorde
Album: Maestro
Obtained From: Online
Total Previous Track Last.fm Scrobbles: 196 (11 Tracks)
Old Rating: 5/5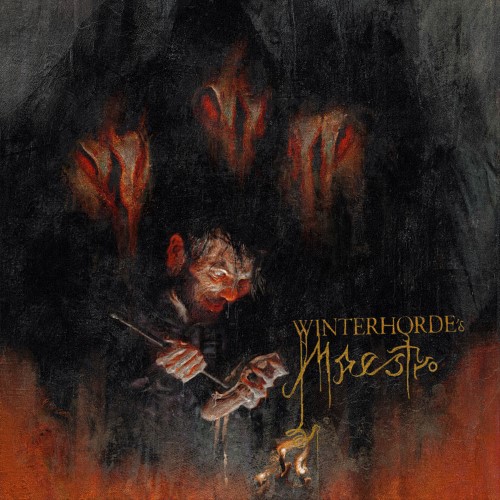 Verdict: One of the best albums of the last decade, though I'm not quite as fond of it as I am their previous album Underwatermoon. The 2020s should hold even greater things from this group.
New Rating: No Change
Keeper? Yep.