Artist:
Sanctuary
Album: Refuge Denied
Obtained From: Online
Total Previous Track Last.fm Scrobbles: 203 (9 Tracks)
Old Rating: 5/5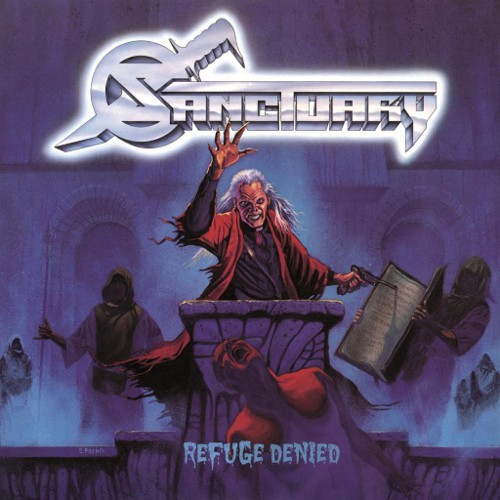 Verdict: Now here's an album I played a damn lot of around the time I got it, with some of its tracks played double the amount of times I've spun the whole album. However it hasn't had an outing since late 2017 when I spun it in tribute to Warrel Dane who had just suddenly died of a heart attack. It all come flooding back to me though. This is one mighty fine slice of USPM. I know a lot of people seem to favour Into the Mirror Black, but I always preferred this one.
New Rating: No Change.
Keeper? Hell yeah.


Edited by adg211288 - 11 Jun 2020 at 12:13pm