Artist:
Borknagar
Album: Quintessence
Obtained From: Online
Total Previous Track Last.fm Scrobbles: 199 (10 Tracks)
Old Rating: 5/5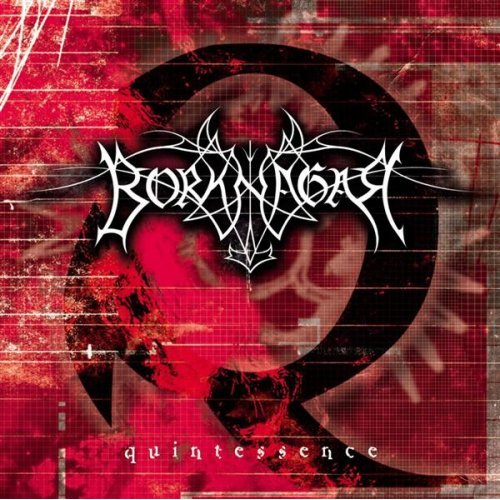 Verdict: Borknagar's other best album and the one I've played the most often. This is the point where they started to get more progressive, but still very rooted in black metal. It has some of the most epic (melodic) black metal tracks I've ever heard on it. By rights it's another one that doesn't need an entry on this blog, but I'm all in now. Maybe one day every CD I own will have an entry here.
New Rating: No Change
Keeper? No...nah just kidding.


Edited by adg211288 - 11 Jun 2020 at 12:14pm