Artist:
Agathodaimon
Album: Blacken the Angel
Obtained From: Ebay Job Lot of Someone's Entire Collection
Times Previously Listened: 2
Old Rating: 4/5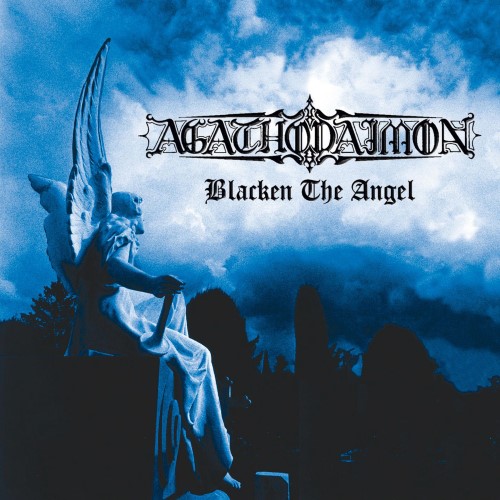 Verdict: It's pretty average, but not without some merit. A 15 minute track that does nothing to warrant its length drags the album down.
New Rating: 3/5
Keeper? Depends on how the others by the artist come off during this review.