I've got super behind on these again and I've been binding a lot before my month's worth of BFI player ran out (although not all these movies were watched through BFI). Following are just the highlights: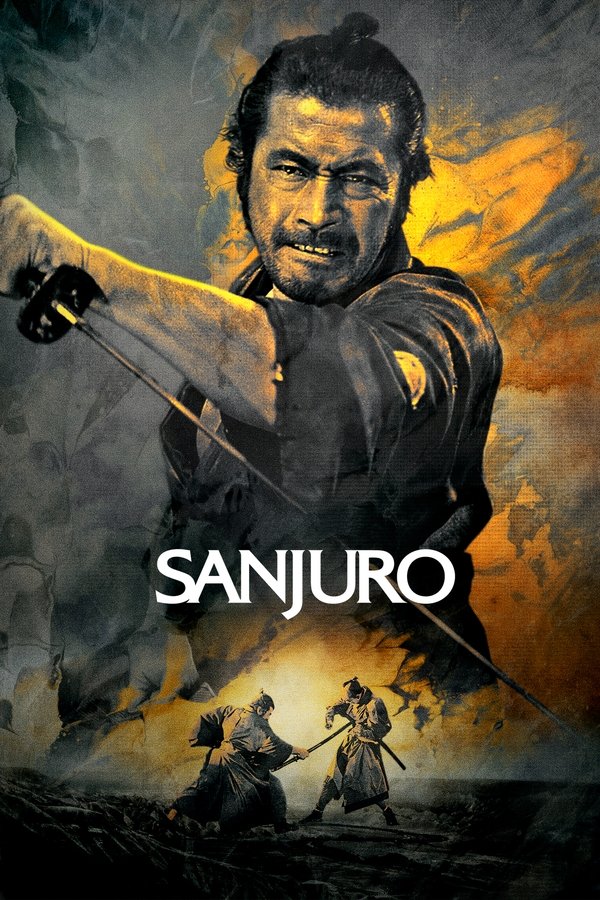 The sequel to Yojimbo. Not quite as good but still solid.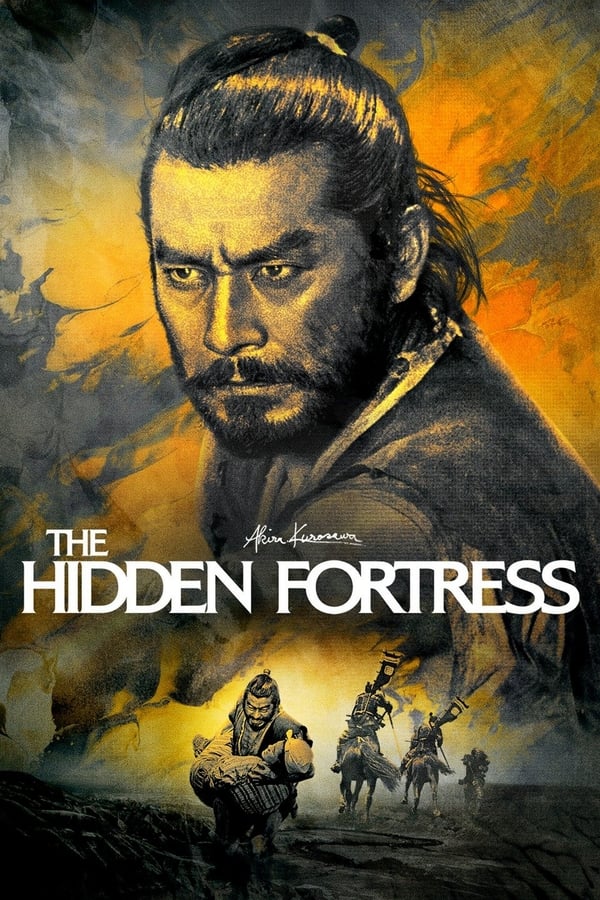 This one was great. It inspired Star Wars considerably and even the scene transition style in SW is identical to this movie.
Entertaining 40's black comedy.
This was a great neo-noir crime movie. Similar in some small respects to the much more recent film Drive, but no actual relation.
A disturbing movie showing how easily one child's lie can destroy an innocent man's life.
Probably the best adaptation of MacBeth I've seen.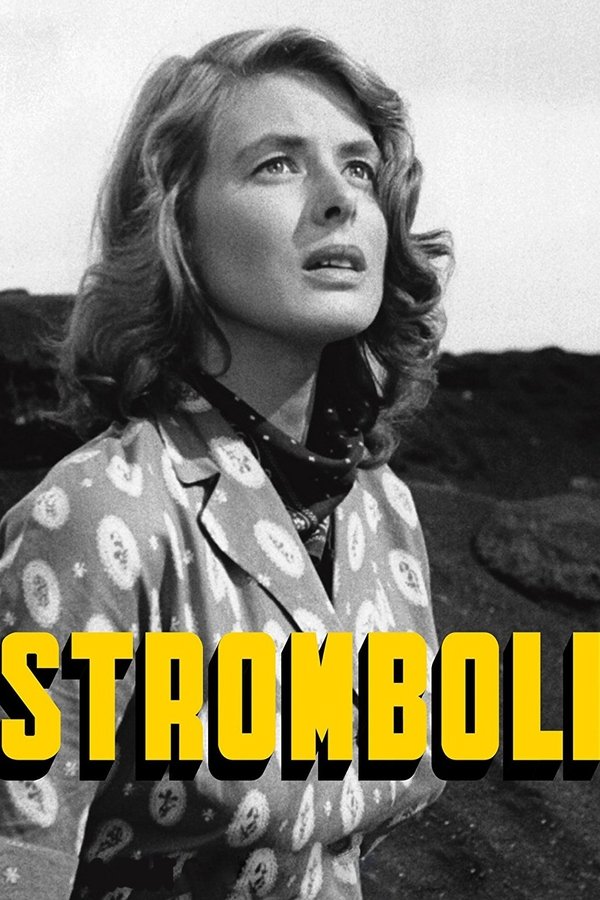 Mainly watched it for Bergman, but also out of interest in the director's work. One of a few of his films I watched, I enjoyed this one the most.
Great spy thriller with Michael Caine.
Quite entertaining black comedy.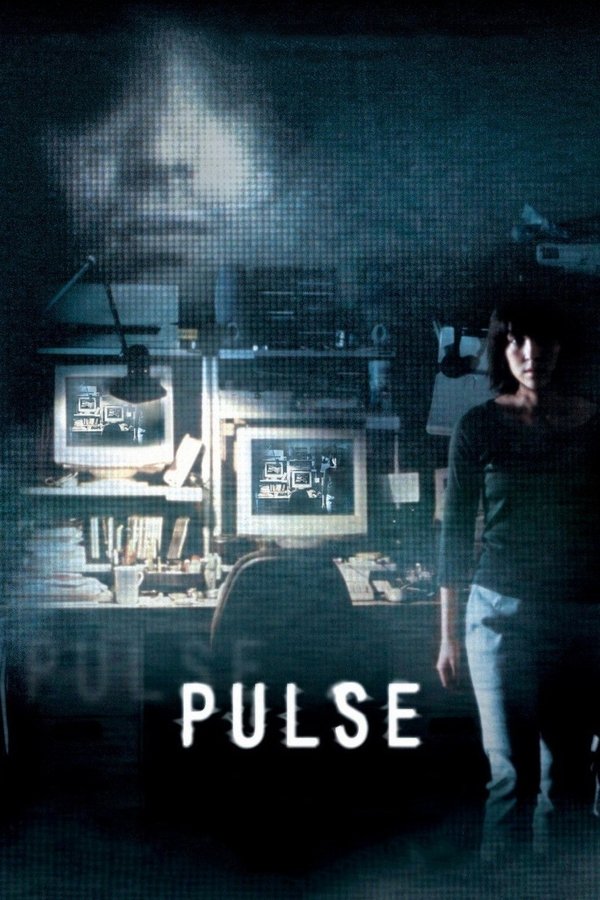 Excellent J-Horror movie.
Very good crime drama.