Mighty Music/Target Distribution is proud to announce the collaboration with the Swiss melodic death metal band SOULLINE, for their upcoming third album "We Curse, We Trust".
SOULLINE has been active in the Swiss metal scene since 2000, cementing their status as live band with major impact on their audience. With the previous two albums "Oblivium" (2007) and "The Struggle, the Self and Inanity" (2010), SOULLINE have supported acts like Blaze Bayley, Eminence, Alchemist, The Ocean, Paul di Anno, E-Force and been playing at Wacken Open Air 2008. The band participated to the Blitzkrieg V East Tour 2010, a journey through Belarus, Ukraine, Moldavia and Russian Federation headlined by polish death metal masters Vader, and also supported Rotting Christ on their Aealo Russian Tour 2010. In october last year SOULLINE took part in an european tour supporting Pro-Pain in their Celebration of 20-years' history, playing in Nederland, Belgium, Germany, Slovakia and Hungary.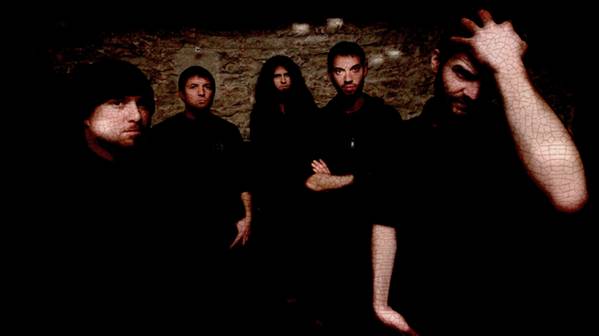 Now the band is ready to release their third album "We Curse, We Trust" through Mighty Music on June 11th 2012. The Album is mixed by Peter Tagtgren (Hypocrisy, Pain, Immortal, Children of Bodom, etc.) and mastered by Jonas Kjellgren (Scar Symmetry, Sonic Syndicate, Katatonia, etc). Aggression and emotional strains of longing transcend the compositions which oscillate with manly, melodic chants and brutal growls. Insightful, searching lyrics complement the erudite arrangements with instrumental passages.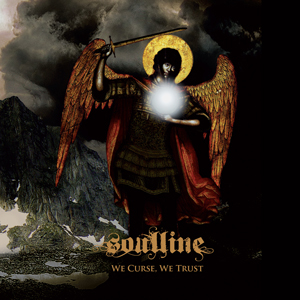 SOULLINE – We Curse, We Trust
European release date: June 11th 2012
Before the release SOULLINE will be on tour in Germany with Danish death metal kings Illdisposed.
03.05.2012 BERLIN (D) K17
04.05.2012 OBERHAUSEN (D) Helvete
05.05.2012 WACHENROTH (D) Toxicity
07.05.2011 MUENCHEN (D) Feierwerk
08.05.2012 AALEN (D) Rock it * Mille´s Bday Bash!
09.05.2012 HAMBURG (D) Headcrash
10.05.2012 SIEGEN (D) Vortex
11.05.2012 GOSLAR (D) Jugendzentrum B6
www.mightymusic.dk