Welcome to a trial run of a new weekly MMA feature: The Midweek Random Albums.
The idea is that every Wednesday I will use the website random.org to select ten albums to highlight on MMA. The 'pool' for these albums is currently about 1000 strong and will only grow if this feature proves popular.
It's my hope that the series will highlight some albums you haven't heard of before, and perhaps also draw some traffic to MMA as it is posted on our various accounts on social media such as Facebook and our MMA subreddit, as well as being linked as a source for a List Challenge.
I'd also to to unofficially revive the old Reviewer's Challenge feature of MMA and suggest to our reviewers to seek out the ten midweek random albums and post reviews of one or more of them. Content is very important to MMA and reviews help us out a lot.
So without further ado, these are the ten random metal albums of the week:
Pale Mist - Spreading My Wings Into The Abyss That Calls
2016 | Depressive Black Metal
MMA Rating: 4.50 | 2 Ratings/1 Review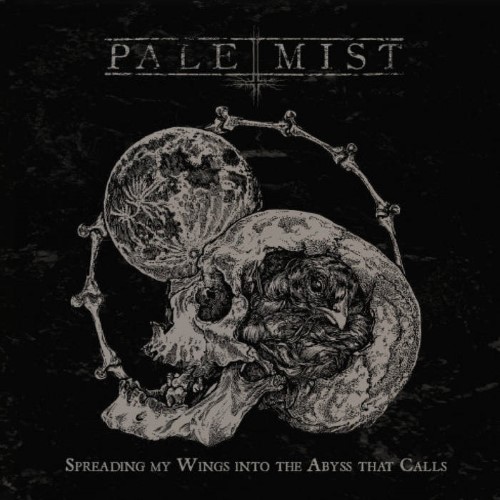 http://www.metalmusicarchives.com/album/pale-mist/spreading-my-wings-into-the-abyss-that-calls
Trophallaxy - Resilience
2013 | Power Metal
MMA Rating: 4.92 | 4 Ratings/1 Review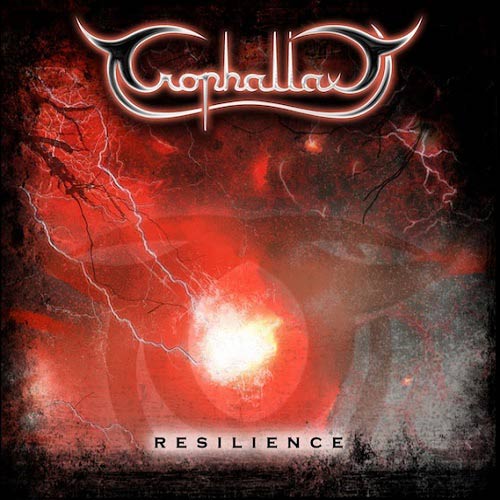 http://www.metalmusicarchives.com/album/trophallaxy/resilience
Angel Dust - To Dust You Will Decay
1988 | Speed Metal
MMA Rating: 4.35 | 8 Ratings/1 Review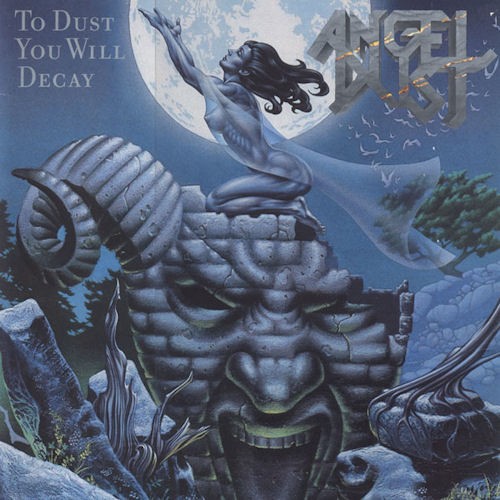 http://www.metalmusicarchives.com/album/angel-dust/to-dust-you-will-decay
Haggard - Awaking the Centuries
2000 | Symphonic Metal
MMA Rating: 3.97 | 12 Ratings/0 Reviews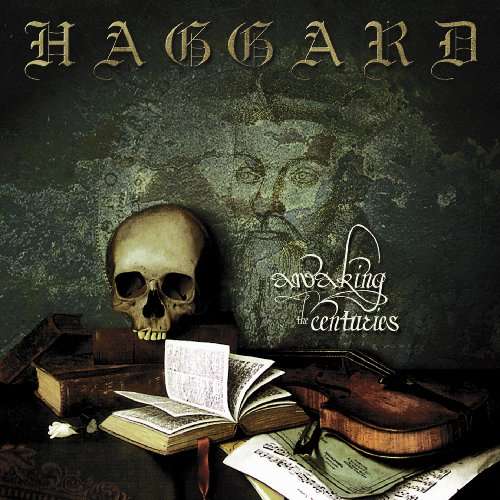 http://www.metalmusicarchives.com/album/haggard/awaking-the-centuries
Helloween - Keeper of the Seven Keys Part II
1988 | Power Metal
MMA Rating: 4.47 | 126 Ratings/10 Reviews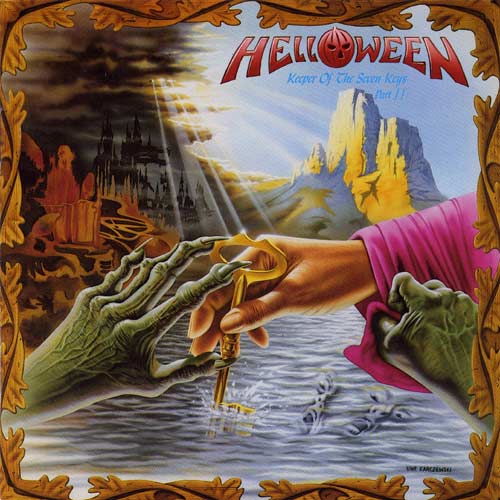 http://www.metalmusicarchives.com/album/helloween/keeper-of-the-seven-keys-part-2
Amorphis - Elegy
1996 | Progressive Metal
MMA Rating: 3.97 | 42 Ratings/3 Reviews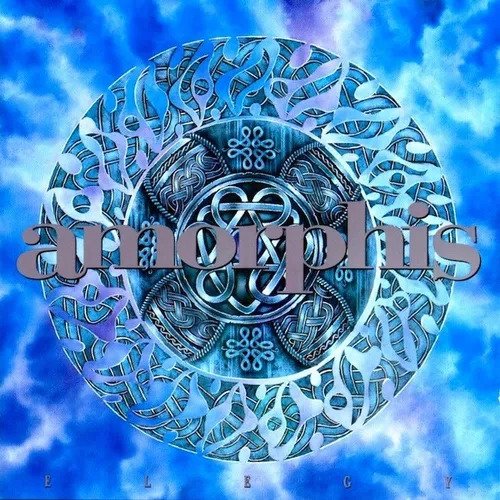 http://www.metalmusicarchives.com/album/amorphis/elegy
Wolfchant - Call of the Black Winds
2011 | Folk Metal
MMA Rating: 3.81 | 8 Ratings/2 Reviews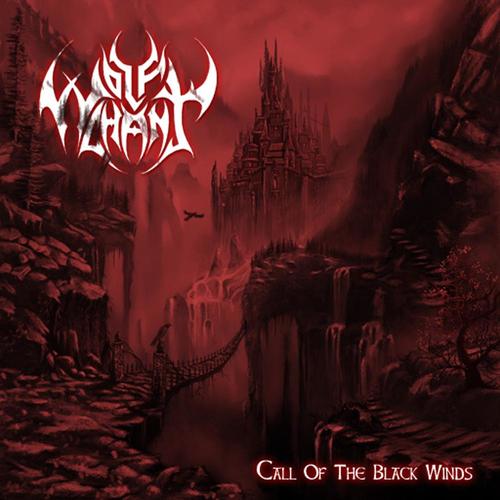 http://www.metalmusicarchives.com/album/wolfchant/call-of-the-black-winds
Iron Maiden - Live At Donington
1993 | Heavy Metal
MMA Rating: 3.11 | 18 Ratings/0 Reviews
http://www.metalmusicarchives.com/album/iron-maiden-nwobhm/live-at-donington(live)
Huntress - Starbound Beast
2013 | Heavy Metal
MMA Rating: 4.53 | 7 Ratings/1 Review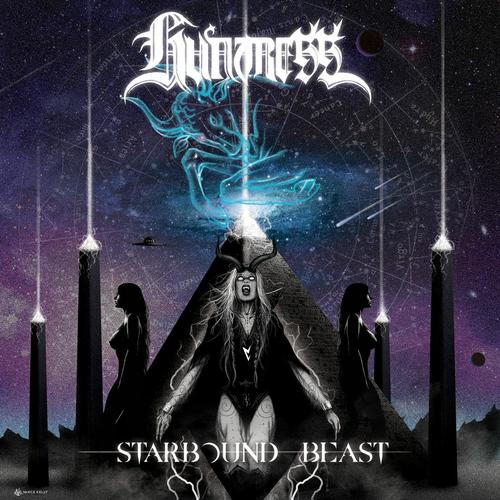 http://www.metalmusicarchives.com/album/huntress/starbound-beast
Unleash the Archers - Time Stands Still
2015 | Power Metal
MMA Rating: 4.50 | 8 Ratings/1 Review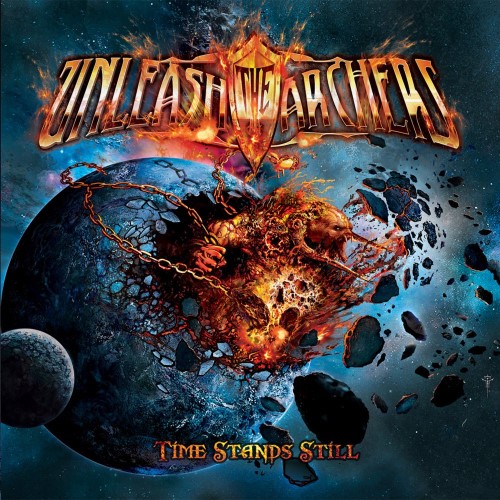 http://www.metalmusicarchives.com/album/unleash-the-archers/time-stands-still


Edited by adg211288 - 23 Sep 2021 at 2:13am